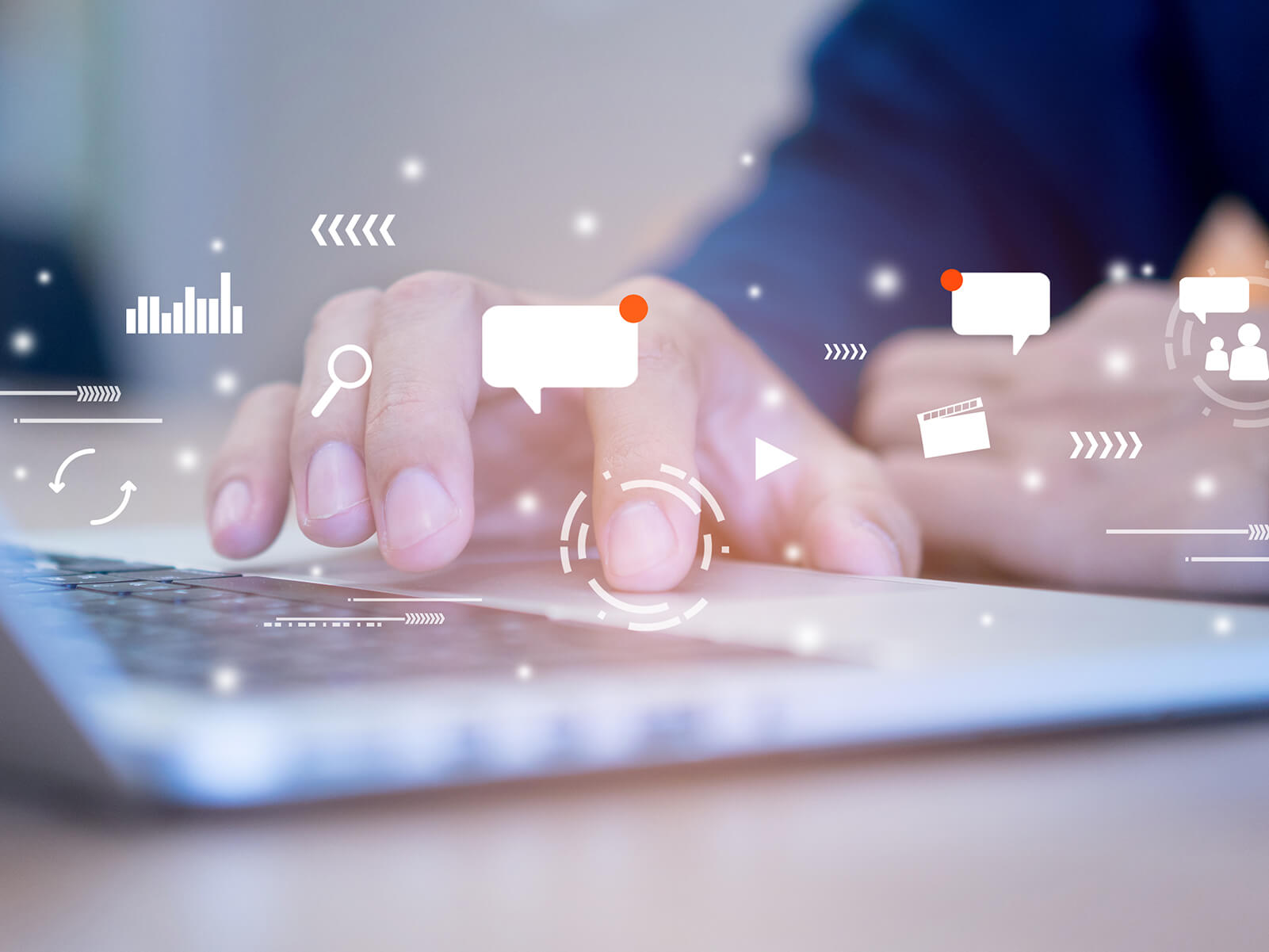 Five Digital Marketing Trends to Watch in 2020
In looking at the trends that will be shaping digital marketing in 2020, a recurring theme stands out—forming an easy and personal connection to the consumer. With the new year—and decade—under way, we wanted to share some of the key strategies and approaches that companies around the world will be using in the months to come.
At Custom Media, we're constantly staying in touch with what's happening in the field of digital marketing. One common theme that we've noticed among the trends that we think will shape the industry in the year ahead is an effort to develop an organic, personal connection with consumers—a connection that can be created with technical innovation and smart messaging.
Robert Heldt, president and co-founder of Custom Media, summed up these trends: "As we enter a new decade, technology will continue to power consumer insights and marketing initiatives that enhance and personalize consumer experiences.
"On a human level, the growing popularity of influencer marketing will gain brand trust and engagement, but brands that go beyond pure marketing objectives by doing good for society and supporting social causes will earn consumer loyalty and respect."
From using artificial intelligence to demonstrating ethical sensitivity, below are five ways that companies and brands will achieve their digital marketing goals in 2020.
1. Video
This is a key component of any brand's marketing arsenal, and it is only growing in effectiveness. Its use on a broad range of social media platforms has increased, as it offers one of the quickest ways to share content. Video has proven to be extremely effective with consumers. As Nielsen—a US information, data, and measurement company operating in more than 100 countries—stated in a press release that explored digital trends in the last half of 2019, the global average monthly time of video viewing was seven hours and 13 minutes. This is a fourfold increase over the past five years.
What's more, companies are leaning towards shorter videos shot on simpler equipment. Even brands such as Bentley Motors Limited have found success by shooting promotional videos on an iPhone. Social media platforms such as Instagram, Facebook, Snapchat, and the fresh-faced TikTok all give users the ability to create content—and potentially reach millions—on a low budget.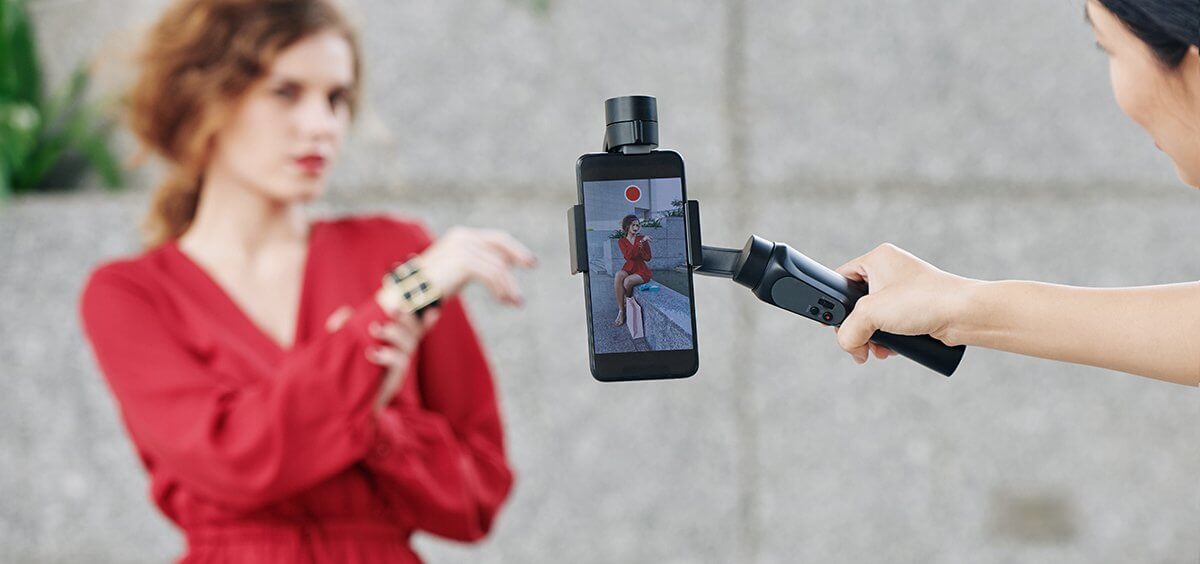 On a human level, the growing popularity of influencer marketing will gain brand trust and engagement, but brands that go beyond pure marketing objectives by doing good for society and supporting social causes will earn consumer loyalty and respect.
2. Voice Search and Artificial Intelligence
Technologies such as Alexa, Google Home, and even Siri have been making inroads in digital marketing over the past few years, and we predict that these connections are going to become even stronger. According to a 2019 survey conducted by Search Engine Land, 70 percent of 620 respondents said they used voice search at least a few times per week, and 27 percent reported using it one to three times a day. With conversation-based artificial intelligence (AI) advancing every day, finding a way to incorporate it into marketing strategies will help to increase brands' presence.
In even more general terms, AI has also become a large part of everyday digital marketing and simply can't be ignored in the year to come. According to Techgrabyte—an education website on artificial intelligence, machine learning and deep learning—"[AI] is the biggest commercial opportunity for companies, industries, and nations over the next few decades," and is projected to "increase global GDP by up to 14 percent between now and 2030."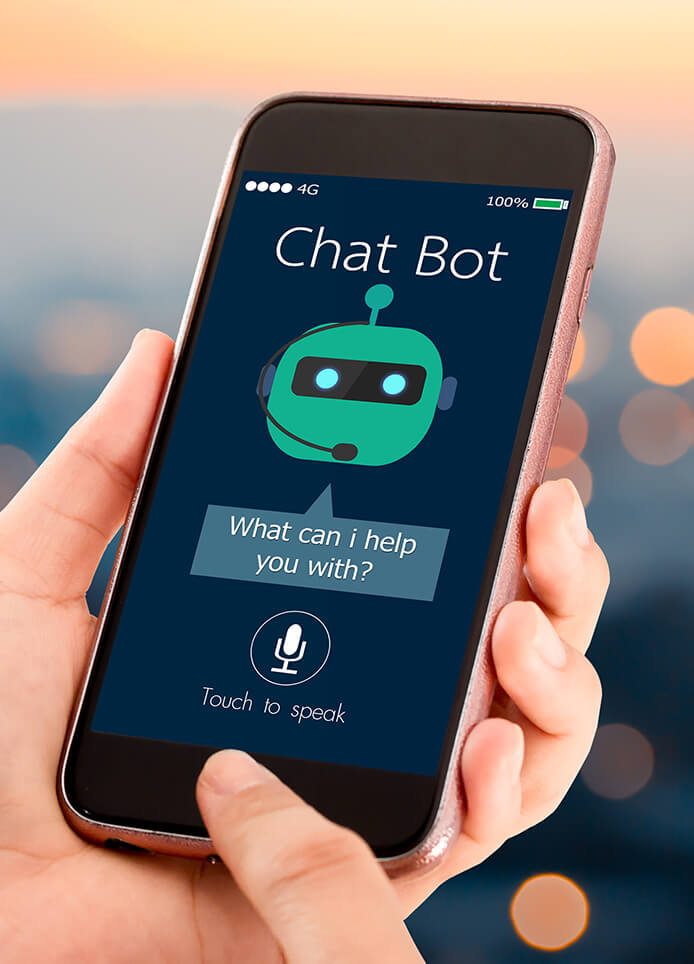 One area where this will come into play is AI-based customer service. According to Oracle, 80 percent of businesses will want chatbots in 2020. And using chatbots has the potential to cut business costs by as much as $8 billion by 2022, according to digital technology consultancy Juniper Research. Brands and companies that can harness these tools and link them to their digital marketing efforts are in a position to reap significant benefits.
3. Continuing Growth of Influencer Marketing
The use of social media influencers grew exponentially during 2019, and it has become a huge industry, with US businesses spending as much as $10 billion on them each year. Younger audiences, in particular, react well to social media influencers, and this form of marketing has proven to be more successful than ads or marketing campaigns that come directly from brands themselves. Influencers also bring audiences with them—ones with whom the influencer has a trusted relationship and regular communication.
Using influencers with relatively small audiences (known as "micro-influencers" or "nano-influencers") proves to be even more effective. Consumers frequently report that being able to relate to influencers is more important than popularity. According to the 2019 Edelman Trust Barometer Special Report, 63 percent of consumers trust influencers' opinions of products more than what brands say about themselves, and 58 percent of people have bought a new product in the past six months because of an influencer's recommendation.
4. Personalization
Something we mentioned last year that we believe will carry through this year is the personalization of marketing. Brands and companies are gathering information about customers, such as buying habits, locations, and cultural backgrounds. Using this data, companies can present customers with products they are more likely to need, thereby generating more return visits and purchases and holding the attention of website visitors longer.
The use of influencers can tie in nicely with this type of marketing. Using influencers to target brand audiences is an effective form of personalization, but presented in a social, conversational way. Social media influencers can also target audiences that are not necessarily looking for something in particular, but trust the person they have formed an online connection with—this in turn can help browsers become buyers.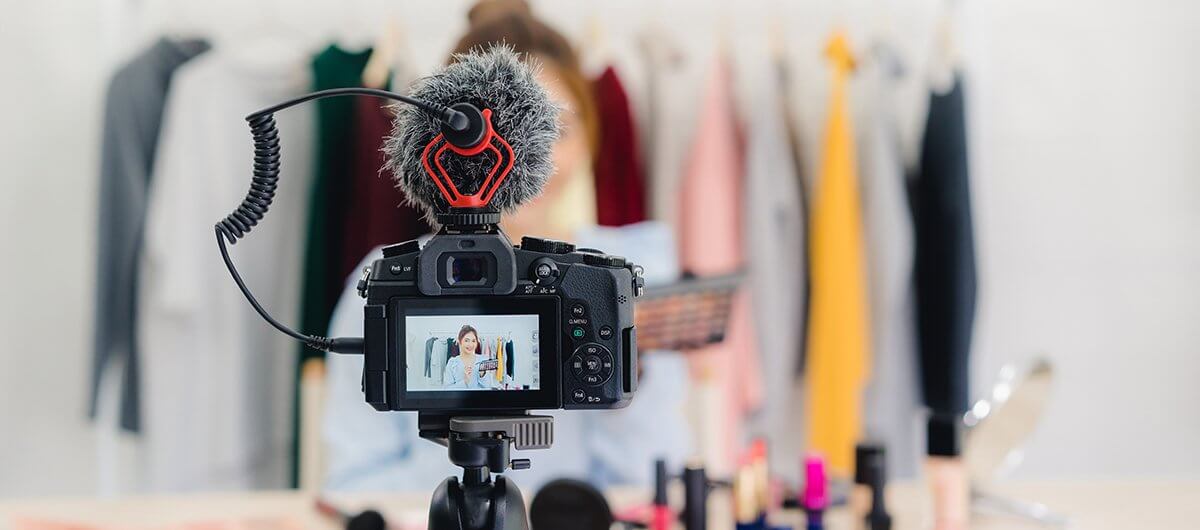 5. Social Impact Marketing
As societies around the world grow more attuned to social injustices, brands are doing the same. Diversity and inclusion have become increasingly important over the past few years, and companies should now recognize the need to celebrate the movement and establish trust between themselves and their consumers.
According to Edelman's report, 53 percent of consumers expect brands to get involved in at least one social issue that is not directly related to their business. However, the approach must be genuine, and be portrayed as such, as 56 percent of people say brands overuse social issues as marketing ploys and only 21 percent say they know from personal experience that their chosen brands keep the best interests of society in mind.
So this year, marketers should prepare to invest in new technologies, approaches and strategies. Influencers, videos, and understanding the desire for social awareness and inclusivity will be the most important ways to connect with consumers, establish trust, and express a brand's personality. This connection, paired with popular and essential technologies, will carry digital marketing well into the new decade.
Custom Media is charging into this new year with a strong knowledge of consumer expectations and movements within the industry, and we are excited to be delivering successful and up-to-date marketing strategies for all of our existing and future clients.
If you're looking to work with a team that understands the forces that drive digital marketing, contact us: inquiries@custom-media.com