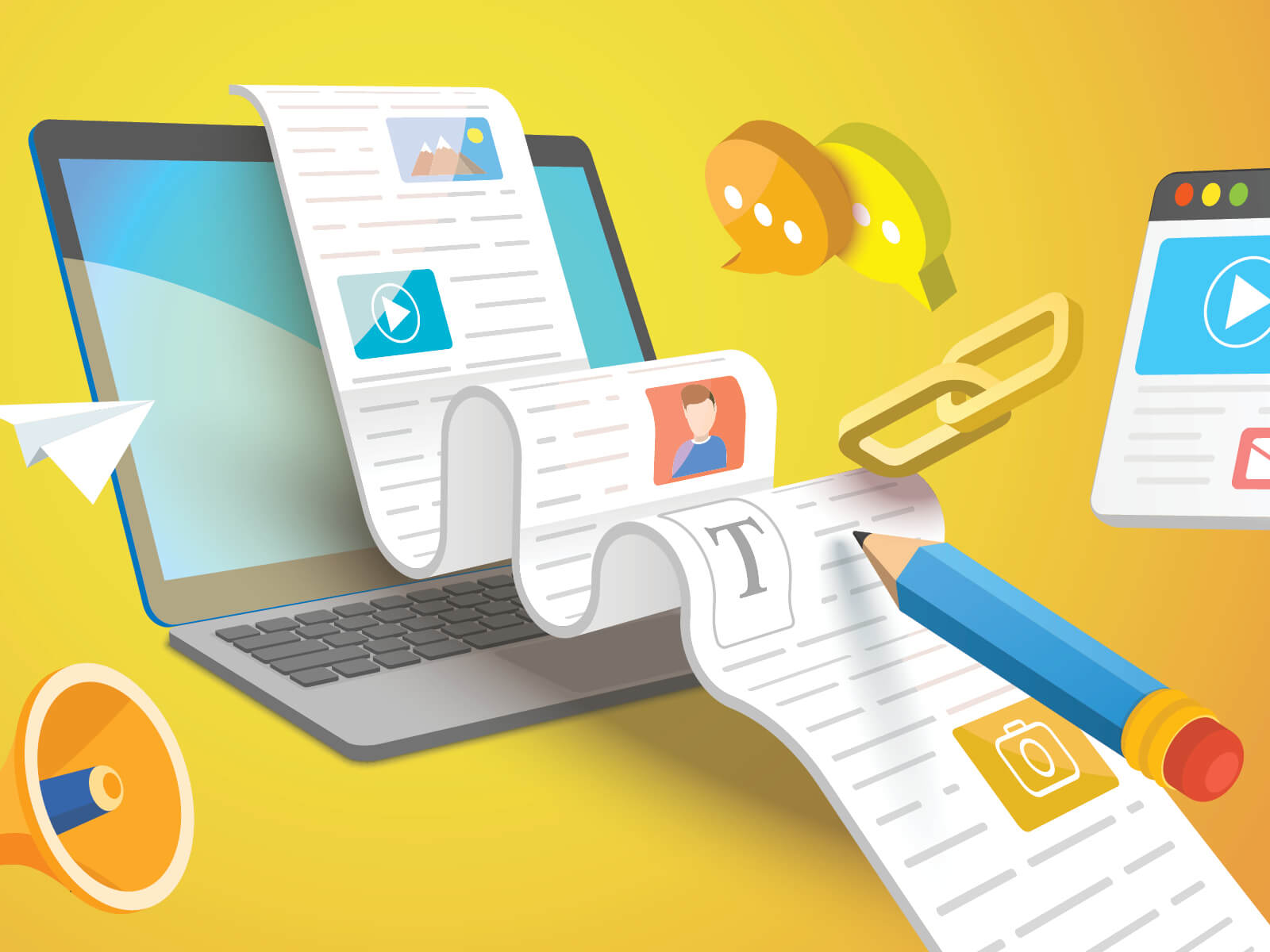 How Storytelling in B2B Marketing Builds Relationships and Drives Results
Exploring the ways that compelling narratives can wield a major influence on your B2B marketing campaigns.
B2B marketing presents many challenges. First, you need to make sure that you're targeting the right audience. It also demands a longer sales cycle than a typical B2C sales cycle. And finally, while it's important anywhere, for Japan in particular the key to success in conducting successful B2B marketing is the establishment of trust and credibility.
There is no "magic bullet" to meet all these challenges, but one approach does offer versatility that can be expanded across a variety of platforms and media. It's storytelling.
The Power of Stories
We've been raised on stories from the time we were children, and they inform the way that brands and businesses present themselves in every industry. Particularly when it comes to B2B marketing, this approach can yield impressive results, and a strategy that uses an effective narrative, even from a smaller company, can achieve results that can rival larger brands and businesses.
While B2B marketing does follow different protocols than B2C marketing, purchasing decisions aren't a matter of simple logic and facts. A compelling story plays a crucial role in B2B whether or not a potential client will choose your brand. According to the 2022 Content Preferences Survey Report by Demand Gen Report, 55 percent of B2B buyers who responded to the survey relied more on content to research and make buying decisions than they had the year before. In addition, 49 percent of respondents said that that content needs to tell a compelling story that will impress their buying committee.
What's more, telling a story that humanizes a product or service—one that inspires all of your marketing activity—can help you establish a real connection with your audience at every stage of their journey through your marketing and sales funnel. At the same time, it builds trust, demonstrates expertise, and creates a sense of reliability, which are all key to building loyal relationships and finding long-term success in Japan.
Particularly in a B2B context, it's also important to harness the power of facts and figures, and use them to tell a compelling story. This allows potential clients to understand not just the good business sense behind using a product or service, but be swayed by the human narrative behind that product or service. Doing this demands a detailed understanding of your target market's needs, data that can support your points, and the narrative ability to weave a story from this material that your target will find compelling.
However, just as important as creating that narrative is its focus. Many brands have created stories about themselves, but their focus has been on what makes them special or unique, rather than on the customer or client. Truly successful storytelling in marketing speaks to how a product or service meets a need or addresses a pain point, whether that be one of a business or an individual consumer. This applies to any kind of marketing content: whether you're promoting a product or service through a social media post, an article on a blog, or a long-form video, if the story behind it doesn't create a connection with the audience and explain how that product or service can be a part of their lives, the effort that was put into creating that content is for naught.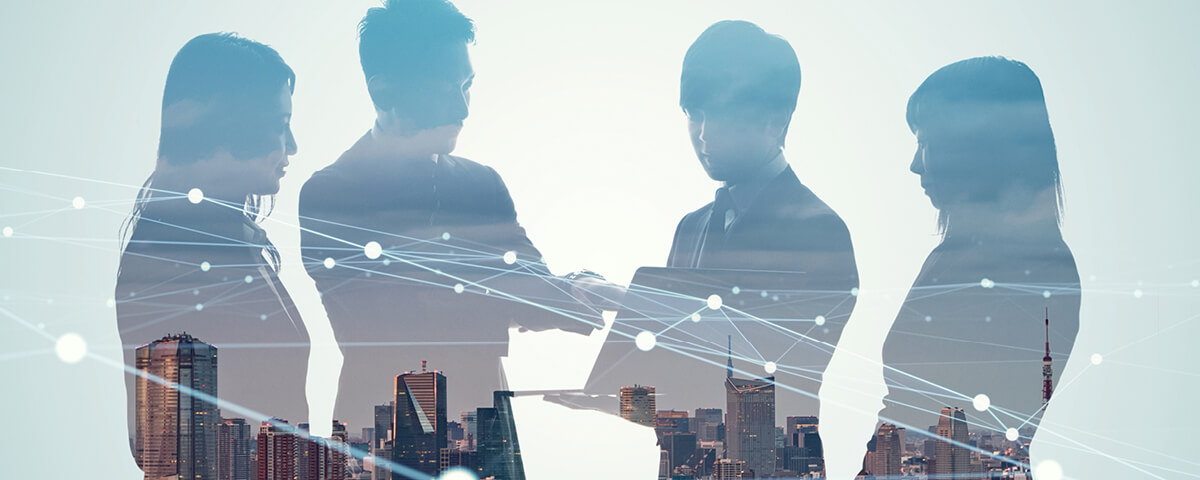 Narratives of Success for Custom Media Clients
Custom Media brings together three key elements that support our approach as skillful storytellers who can create compelling campaigns. One of them is cultural awareness. We offer marketing strategies that address Japan's unique business culture, as well as the values and preferences of the target audiences that businesses are aiming to reach. We have language expertise and can provide transcreation services that are designed with Japan's high-context culture in mind, while delivering engaging messages. And we have market knowledge that gives us insight into our clients' industries and target markets that allows us to assess key players and the competitive landscape.
We have used this expertise on behalf of a wide range of clients. One of them is Fivetran, a data management solutions provider headquartered in California that has been expanding in the APAC region since 2021. To help them get started here with their first Japanese sales and marketing material, we transcreated the content for the Japanese version of their website, assisted them in finding the right industry terminology that would communicate effectively with Japanese potential clients, and localized key blog posts. We also crafted compelling Japanese scripts and recorded voice-overs for explainer and product demo videos. And finally, we supported them with creation and platform management for search engine and social media marketing ad campaigns. Our efforts helped Fivetran steadily grow its Japan market portfolio of clients and they hired their first Japan-based team member after beginning work with us.
Another example is with a major Japanese tech firm that was seeking to redefine itself as a medical devices company. For this client, we delivered a campaign website that told the human stories of the people whose lives have been touched by their medical technology. We were responsible for the user journey planning, design, and development of the website, including imagery and bilingual content creation. As a result, the modern, responsive website proved to be an integral platform for the entire campaign, resulting in heightened awareness of the company's new positioning on a global scale.
And for a leading producer of quantum computing systems, software, and services, we localized a digital marketing campaign for the Japanese market that was targeted at C-level decision makers. We developed a captivating story that could be told through their ad messaging in Japan and combined it with a sophisticated analysis of the ideal channels to use for the campaign and reach their target audiences. Our work successfully drove traffic to the marketing campaign's landing pages, which led to downloads of the company's case studies and signups for their online conference targeting C-suite executives.
Are you looking for a creative or digital agency with a track record of success, deep knowledge of the Japanese market, and a storytelling approach to marketing that will humanize your product and build relationships with your customers? Get in touch with Custom Media: