Updates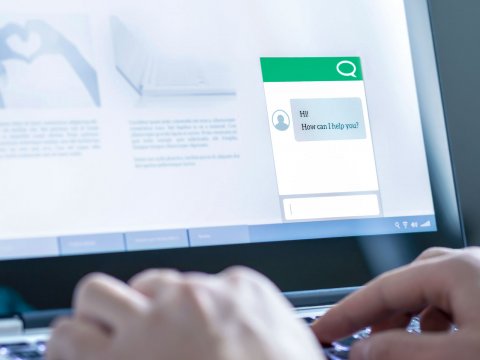 Learn how this quickly developing technology can help your business communicate with current and potential customers.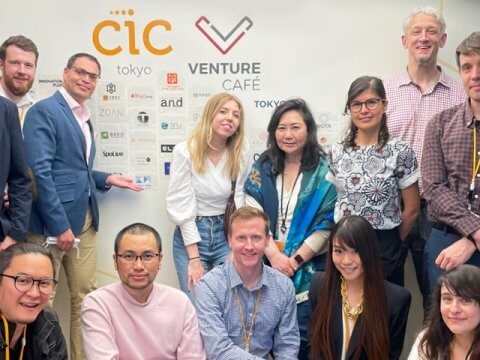 Great thinkers such as Albert Einstein, Bill Gates and Stephen Hawking often praised the human ability to adapt, and the new normal has shown that effectively responding to change is crucial. Custom Media has adapted quickly and skillfully by moving to exciting new premises.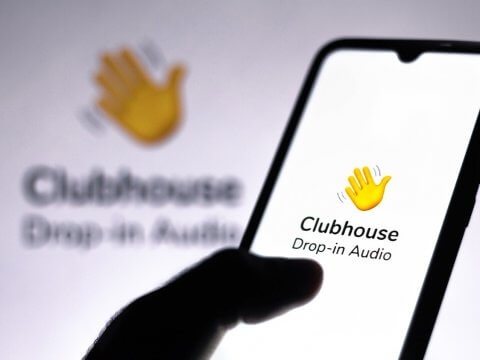 For both business and personal purposes, the ability to communicate virtually is of paramount importance. This is where Clubhouse—an audio-based communication platform—comes in.