Updates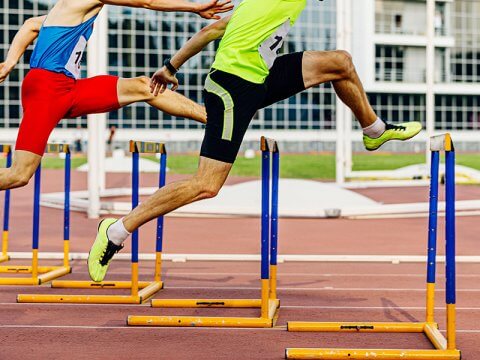 What are the potential pitfalls that brands and businesses face in relation to being associated with this year's Games?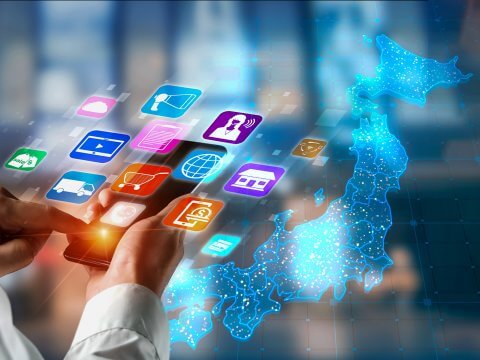 Are you a business or brand looking to succeed in the Japanese market? These are some crucial dynamics you'll want to keep in mind.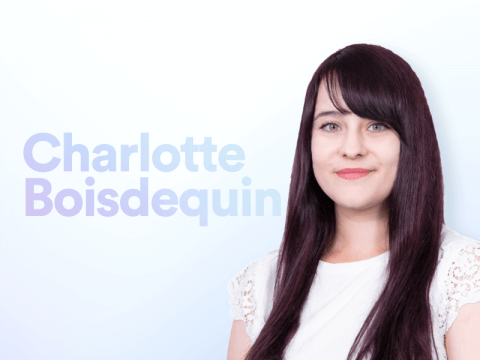 The design area is not something that is set in stone—it is constantly evolving.