Updates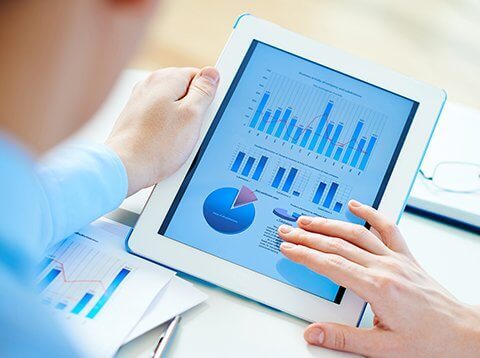 Data-driven marketing is on the rise, and it's changing the way that companies around the world are doing business.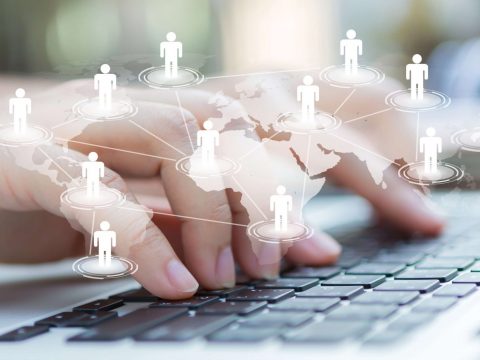 So picking up your brand and bringing it to Japan shouldn't be too difficult, right? It's probably more difficult than you think.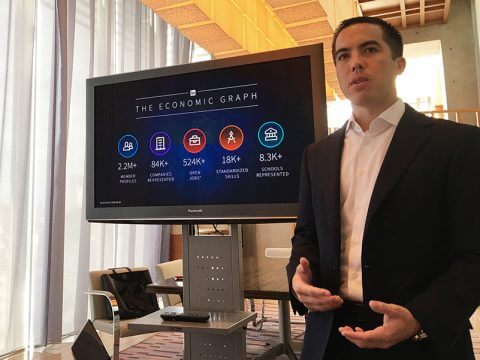 Custom Media recently hosted its first event in the new CM Executive Breakfast Series. These informative mini-seminars feature senior leaders from various industries speaking on a diverse variety of topics.