Updates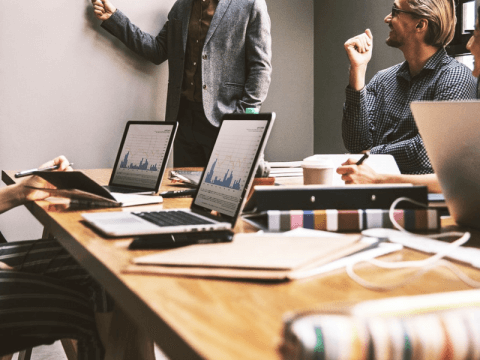 Paying attention to digital marketing in 2019? These are the developments that you'll want to watch.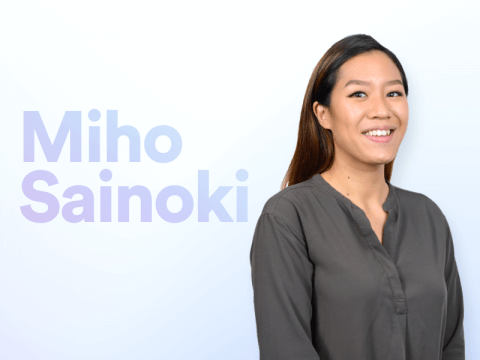 I basically oversee everything related to video, from pre- and post-production to prompt delivery on budget and to the entire satisfaction of our clients.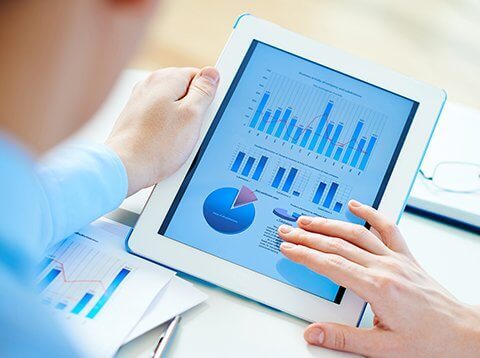 Data-driven marketing is on the rise, and it's changing the way that companies around the world are doing business.