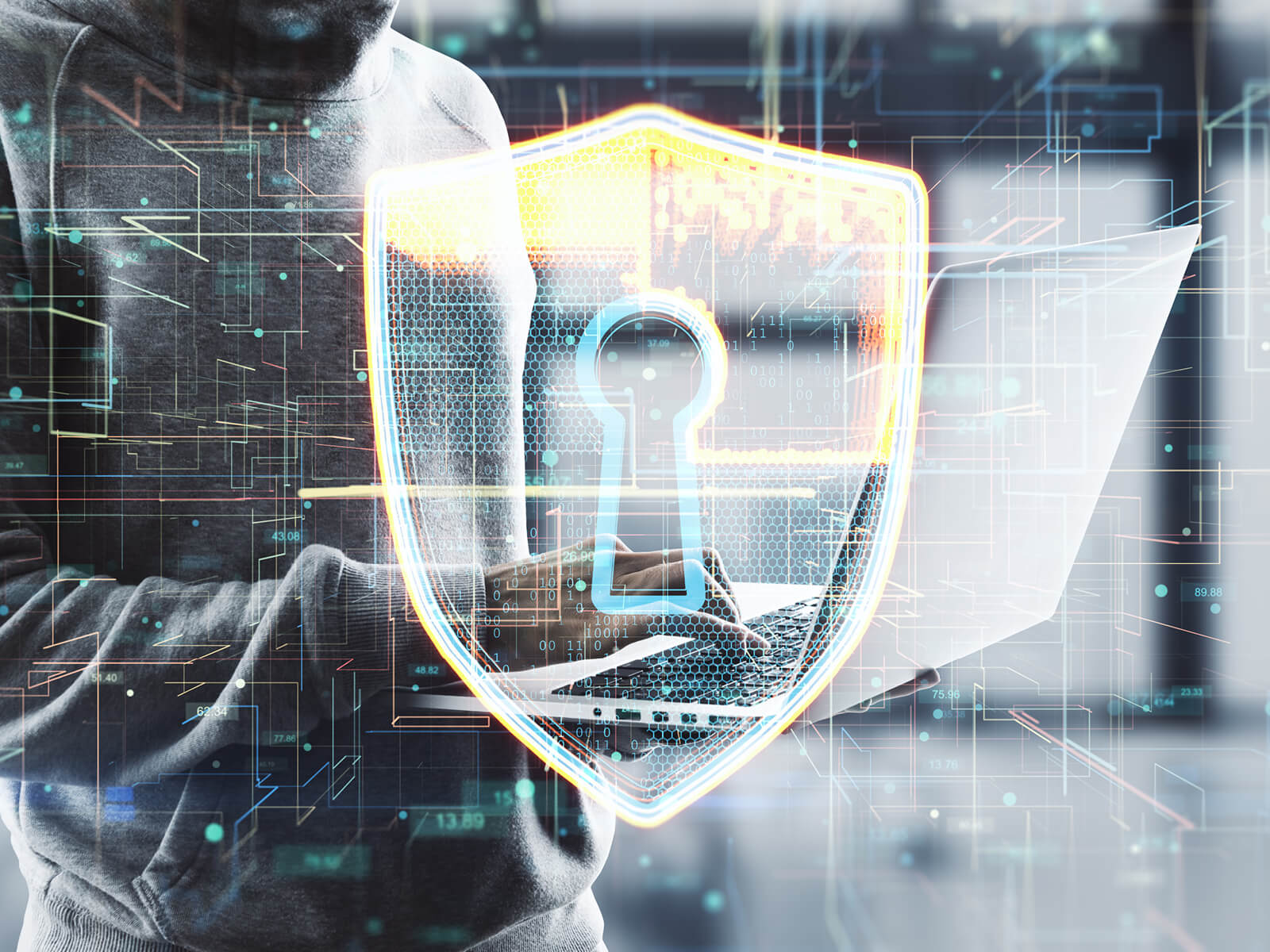 Security SaaS Companies Can Provide Solutions and Find Success in Japan
These are some of the factors that are opening up opportunities in the Japan market for overseas SaaS security companies.
Over the past few years, there have been a number of security breaches at major companies in Japan that have made news and cost companies billions of yen as they fell victim to ransom requests from organized criminals and other bad actors. And given the need for companies to host data on a variety of cloud-based platforms, this presents a great risk to them if they aren't using adequate security measures.
One approach that the Japanese government is looking into is developing domestic cloud services, but this won't solve all of the problems. There's a growing need for stronger security offerings in Japan.
According to Blueweave, the cybersecurity market in Japan was estimated at $6.46 billion in 2021 and is projected to reach $38.9 billion by 2030, growing at a compound annual growth rate of 22.6% between 2022 and 2030.
Opportunities and Weaknesses
And more and more, companies are using software-as-a-service (SaaS) approaches as a part of their cybersecurity mix. One particular benefit of SaaS-based security applications is that they offer cost savings. In contrast to traditional security solutions, which might demand considerable upfront investment in hardware and software, SaaS-based solutions are usually charged on a subscription basis.
And they can help in several ways. As current events continue to show, cybersecurity threats are becoming more sophisticated, and hackers using a range of approaches to gain access to sensitive data. SaaS-based security applications can help businesses protect themselves against these threats by providing advanced threat detection and prevention capabilities.
Another element of security SaaS market dynamics in Japan is that there is a shortage of skilled cybersecurity professionals here. According to a report by the Japan Information Technology Services Industry Association, there were around 265,000 unfilled cybersecurity positions in Japan in 2019, and this lack has increased in the following years. This shortage has led many businesses to turn to SaaS-based security applications as a way to supplement the security teams that they have in house.
Meanwhile, the Japanese government has implemented a number of policies aimed at improving cybersecurity across different industries. In one case, the Financial Services Agency has introduced regulations that require financial institutions to implement specific cybersecurity measures. SaaS-based security applications can help businesses comply with these regulations in a cost-effective manner.
These factors and others make the security B2B SaaS space in Japan an appealing market for overseas providers. Some of the key areas where SaaS security offerings can provide support to Japanese companies are in vulnerability assessment and penetration testing, cloud vulnerability scanning, network security, data loss prevention, and web and mobile app scanning.
Custom Media: Your Partner in Japan
However, the Japanese market can be difficult to enter, due to linguistic and cultural barriers, as well as strict regulations, particularly when it comes to security applications. Overseas companies that are looking to enter the market with their B2B SaaS security offerings will want to find a local partner that knows Japan inside and out, but also has a global mindset. That's where Custom Media can help.
What sets us apart is the way that we tell compelling stories about our clients' products and services, which adds a human touch that appeals to end users. We're also dedicated to helping companies adapt their products for the Japanese market. This dedication to helping make Japanese end users engage personally with products generates deep brand loyalty and makes for an engaged user base that speaks positively about the applications that they're using.
And combined with our diverse range of market entry services, we can assist companies in varied ways, localizing content and building awareness. We've helped a number of SaaS security companies achieve impressive results in Japan.
These have included a series of Japanese-language videos for a leading SaaS cloud security company from the US that introduced their products to customers, helped recruit staff, and promoted their digital conference. We've also worked with a major cloud data security company, to produce branding videos that helped boost recruitment efforts here.
Combined with our narrative-driven method, we can grow awareness about products through attentive and innovative social media marketing and community engagement strategies. We've had considerable success with campaigns that use traditional means like lead generation and search ads as well as more sophisticated, account-based marketing (ABM) approaches. And our strong background in event production has allowed us to host functions that range from small-scale roundtables featuring lively, peer-led discussions to large conferences.
We're ready to help you achieve success in the Japan market, and we're looking forward to hearing from you. Get in touch with us: