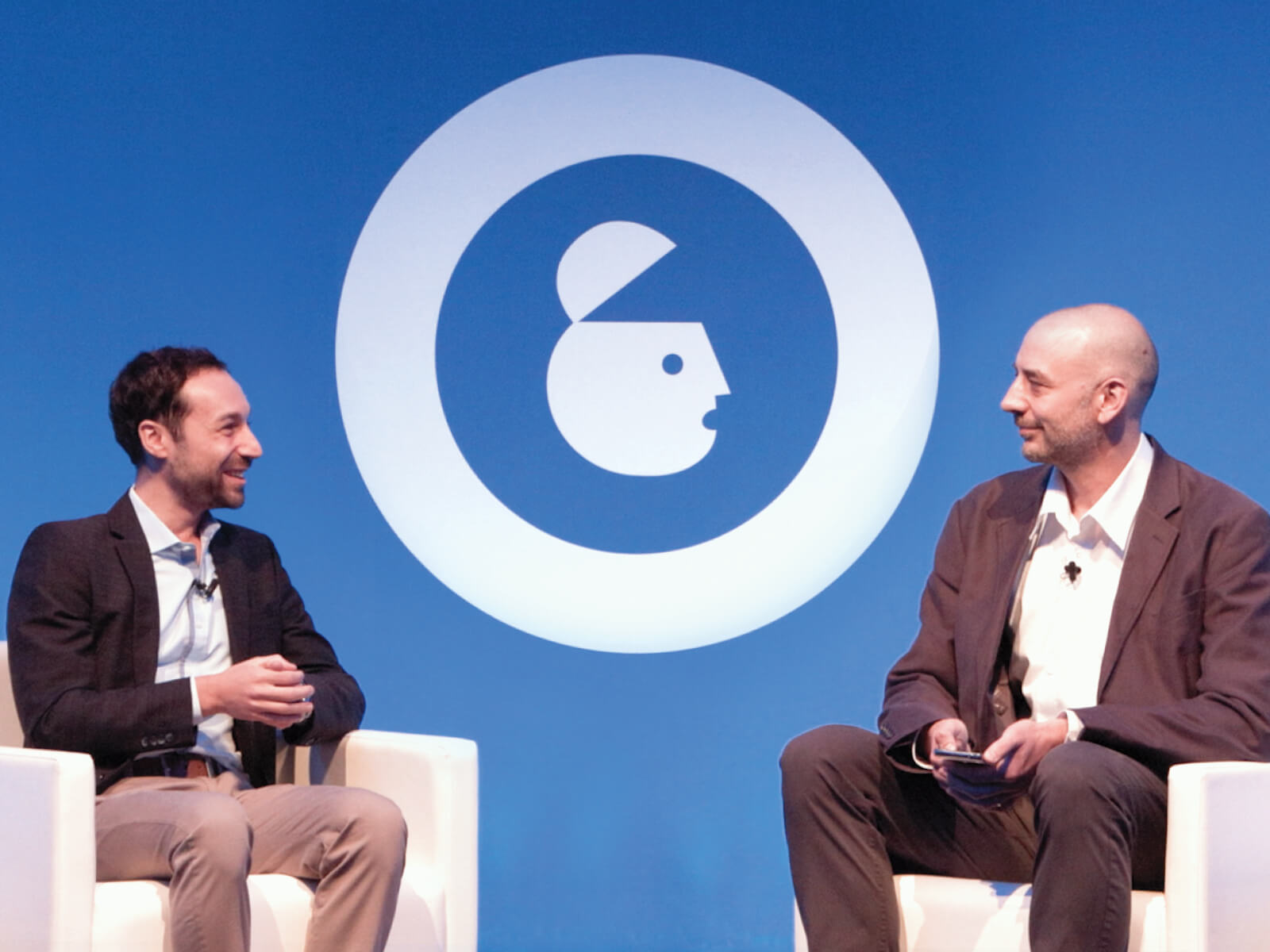 The Changing Landscape of Recruiting for Digital Marketing
Custom Media COO Sam Bird and Robert Half Japan Recruiting Director Fabio Gamelli discuss the ways that companies can find—and keep—talented digital marketers on staff.
When it comes to finding talent in the digital marketing field, it can be a challenge to find and retain employees who can help make your business thrive. Since the pandemic, work and recruiting styles have changed drastically and the need to adapt to them are crucial when it comes to recruitment in this field that is rapidly transforming.
This was exactly what Custom Media COO Sam Bird and Robert Half Japan Recruiting Director Fabio Gamelli discussed during their keynote on June 7, 2023, at Advertising Week Asia 2023.
Their talk focused on the shortage of talent in the global advertising industry and highlighted the significant needs in Japan in this area, particularly in the digital marketing sector. Meanwhile, the way that people are working has transformed, and talented candidates simply aren't willing to just be in the office five days a week.
There is also a shortage of bilingual candidates here, as less than five percent of Japan's population is bilingual. This means that finding qualified talent who can communicate with a multinational's global team can be tricky.
Another area that Fabio said he was seeing a need for skilled workers is e-commerce. He pointed out that there is a great deal of internal workforce training to fill this need, which is seeing members of sales teams rapidly develop the relevant skills.
When it comes to the candidates, Fabio explains they have dynamic LinkedIn profiles that can impress recruiters and provide touchpoints for recruiters and companies that might hire them. And while this might seem like common sense, in Japan, where few job seekers are on LinkedIn, it can make a significant difference.
Putting Your Best Foot Forward
Looking at the matter from the other side, Sam talked about the importance for companies to be appealing. He highlighted the importance for companies to present themselves effectively on social channels, particularly when it comes to the work they are doing. He highlighted the example of Custom Media's project for Greenpeace in Japan, which has helped increase its profile when it comes to work related to sustainability.
They also discussed the role that AI is playing when it comes to helping new recruitment consultants get up to speed with new topics related to a variety of fields and help share that information with candidates to help them get a better sense of the jobs they might be applying for.
Fabio and Sam put a spotlight on the use of technology, personalized messaging, and data-driven approaches as crucial in the recruiting landscape today, and that the trends shaping the landscape will continue to require companies and recruiters to be agile enough to adjust to them.
You can check the talk out for yourself below: