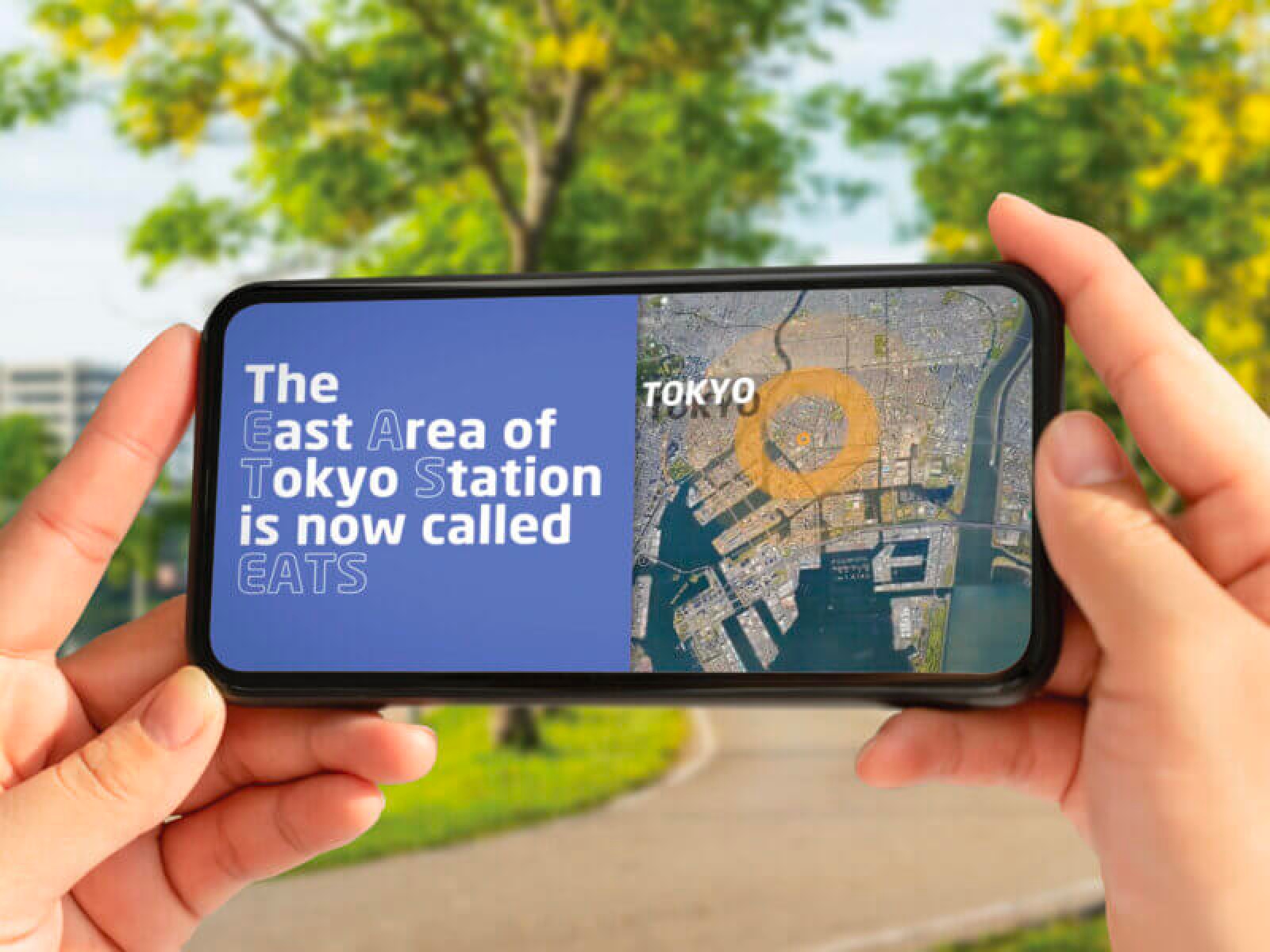 Mitsui Fudosan
Boosting the profile of dynamic and diverse neighborhoods in Tokyo with video and editorial content
They were looking to raise the profile of the neighborhoods to the east of Tokyo Station among the city's residents, and they noticed that the international community among these neighborhoods had contributed significantly to the modern cultural and business atmosphere of the area. With this in mind, they came to Custom Media to help tell the story of the East Area of Tokyo Station (EATS).
Working with a professional journalist and our video team, we created a three-part video and article series that introduced three local business owners and artists living in the EATS area, while showcasing the neighborhoods' blend of traditional ways and cutting-edge style and giving a glimpse into the wide range of galleries, museums, natural parks and rivers, and culinary options to be found there.
While the journalist conducted a series of interviews, our video team shot footage of the interviewees, their businesses, and the neighborhoods themselves, capturing their unique charms. The next stage in the video process was creating a set of storyboards for each video that combined live action and appealing graphics, giving viewers a deeper understanding of what makes the EATS area so dynamic and diverse. Once the concepts were decided on, our video producer skillfully edited a compelling trio of clips.
The first installment took a look at iki espresso, a café and restaurant business run by a bi-cultural husband and wife duo that is located in trendy Kiyosumi-shirakawa, once called "the Venice of Tokyo."
The second video also explores Kiyosumi-shirakawa, this time through the perspective of an Israeli business owner who runs Wonderland Language, Art and Drama, an English language school, and Sani'z Language and Art Café.
The third makes a visit to DKARTE Gallery in Higashi-Nihonbashi, which is operated by an art and coffee aficionado from Colombia.
The videos were published on Custom Media's video channel, In Japan TV, and the articles on our media platform, GoConnect. Thanks to the combined reach of the video and article series, we helped increase the visibility of these dynamic neighborhoods with people in Japan and overseas.