Overseas SaaS Companies Can Combat the Challenges Japanese Companies Face in Embracing Change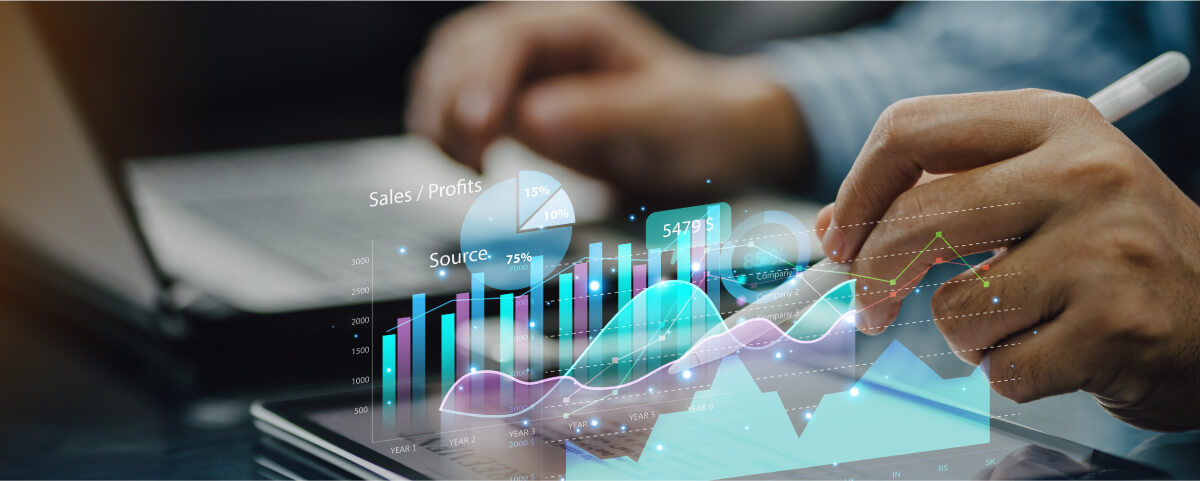 The post-pandemic landscape in Japan has shown that companies in a wide range of industries need to be more agile when it comes to adapting to changes in their business environments. They also need to become more efficient, and innovative software solutions can be a boon in this area. But there are several factors that stand as barriers for Japanese companies to adopt new software.
One of them is that Japanese companies can be quite conservative in their business practices and often prefer to stick to the status quo. This can lead to a general reluctance to disrupt existing systems and processes, even if they don't work as well as they should.
There can also be lack of awareness about the types of new software that are available, or a knowledge gap when it comes to adopting them. A contributing factor is that many companies lack technically skilled workers who are staying on top of available technology and understanding how to implement it for their companies.
In other cases, cost can be a hurdle. Adopting new technology isn't always inexpensive, and making significant investments in software that may be new can be seen as a risk, particularly for smaller companies.
Rising to the Task
In many cases, software as a service (SaaS) offerings can provide means to surmount these barriers. Cost is a perfect example. When it comes to the expenditures that a company might make, as SaaS products are supplied on a subscription basis, the barrier for implementation is lower than it might be when compared to upfront software purchases.
And even in conservative Japan, the pandemic has led to more companies being willing to have their employees work remotely, and with this has come an openness to change in other regards that might not have been considered before. For example, while there is still a strong emphasis on face-to-face communication in Japan, online collaboration has become much more commonplace. And this is just one example of an interest in digital transformation within Japan. A willingness to adapt to change is becoming more prevalent.
Skillful marketing approaches used by SaaS companies can help overcome some of the knowledge gap for potential buyers, letting them know about innovative products that are available on the market. And if the marketing communication addresses the specific pain points of potential buyers, this can help bridge the gap between a potential customer having a problem that software might solve and a SaaS provider's solution to that problem.
Over recent years, SaaS products have been making an impact on the Japanese market. However, following an initial boom period, the domestic market is becoming more mature, and the strength of a company needs to be firmly demonstrated to determine whether it is ready to succeed in the long term.
SaaS companies can be broken up into two types. Horizontal SaaS companies target a broad audience in a manner that is not industry specific. Their marketing approaches understandably need to be broader and reach a wider variety of businesses. Meanwhile, vertical SaaS companies are aimed at specific industries and aim to provide specific solutions. They can focus their marketing activities in a more precise fashion.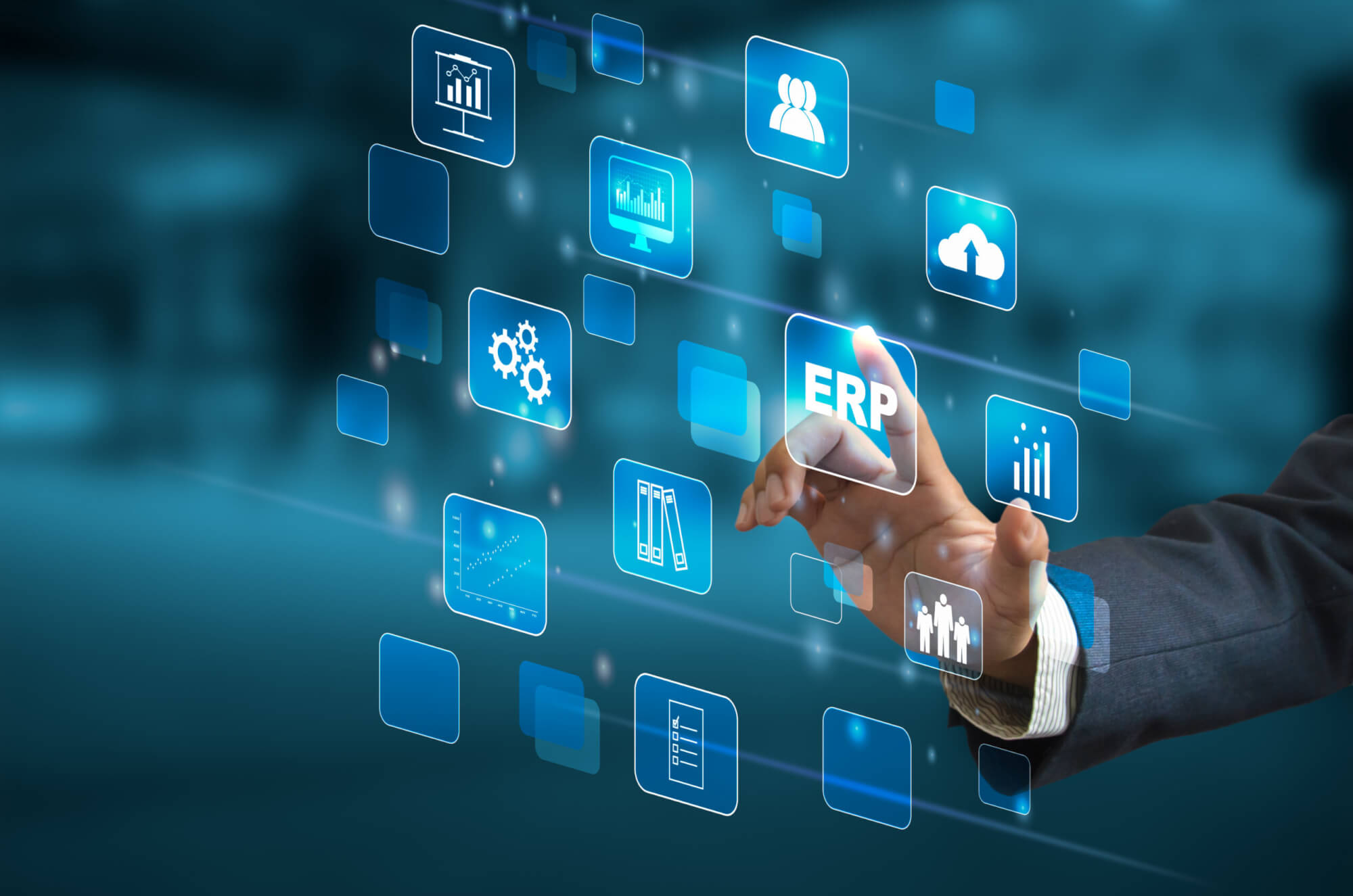 Data shows that there is an opportunity for SaaS companies that can address the challenges that Japanese companies might have when it comes to adopting new software. As UB Ventures' SaaS reports show, both horizontal and vertical SaaS companies have had success in the past year. In 2021, four companies achieved an annual recurring revenue (ARR) over ¥10 billion, while seven were able to do this in 2022. Meanwhile, the ratio of SaaS usage among Japanese companies stood at 39 percent in 2022.
According to UB Ventures' SaaS Annual Report 2022, domestic SaaS companies that have had major success in Japan have been able to dominate major market segments, such as enterprise resource planning and customer relationship management in the case of Sansan, which is used for business card management and invoice processing. The company achieved ARR of ¥20.8 billion and an ARR growth rate of 21.9 percent year over year. Meanwhile Cybozu, which focuses on groupware—or applications designed to support individuals working towards a common goal—has built a strong community of partners that allows for the widespread use of its versatile products. This has led to an ARR of ¥19.4 billion in 2022 and a 23 percent ARR growth rate year over year.
Companies that have multiple product offerings in the back-office domain were also successful, such as those offering suites of programs like freee and Money Forward. Both companies racked up significant year over year growth between 2021 and 2022, with Money Forward's ARR growth at 47.9 percent and freee's at 36.3 percent.
Custom Media Opens Opportunities for Overseas SaaS Companies in Japan
Keeping this in mind, overseas SaaS companies that want to succeed in Japan need to adapt to the market and develop solutions that can help overcome some of the previously mentioned barriers to software adoption.
And for those companies, Custom Media can be an excellent partner. For example, we've helped an overseas SaaS company that provides a workflow management platform that helps businesses plan, organize, and track all their teams' work in one place that was looking to expand its presence and grow its market share in Japan. They weren't happy with their existing digital marketing agency and were looking for a full-service PR and marketing agency partner.
In working with them, we conducted a competitive landscape analysis and reported our findings to help develop their digital marketing strategy. We also edited and rewrote copy for their Japanese website. To boost the performance of their online activity, we reviewed and optimized their Google search ad campaigns for optimal performance, while researching competitive search terms and recommending alternative, cost-efficient keywords.
Through our collaboration, their team was able to get a better understanding of the competitive landscape in Japan and refocus their strategic priorities for the market.
With our deep local experience, insider knowledge, and wide array of production services, we can help overseas SaaS companies make an impact in Japan. Get in touch with us: