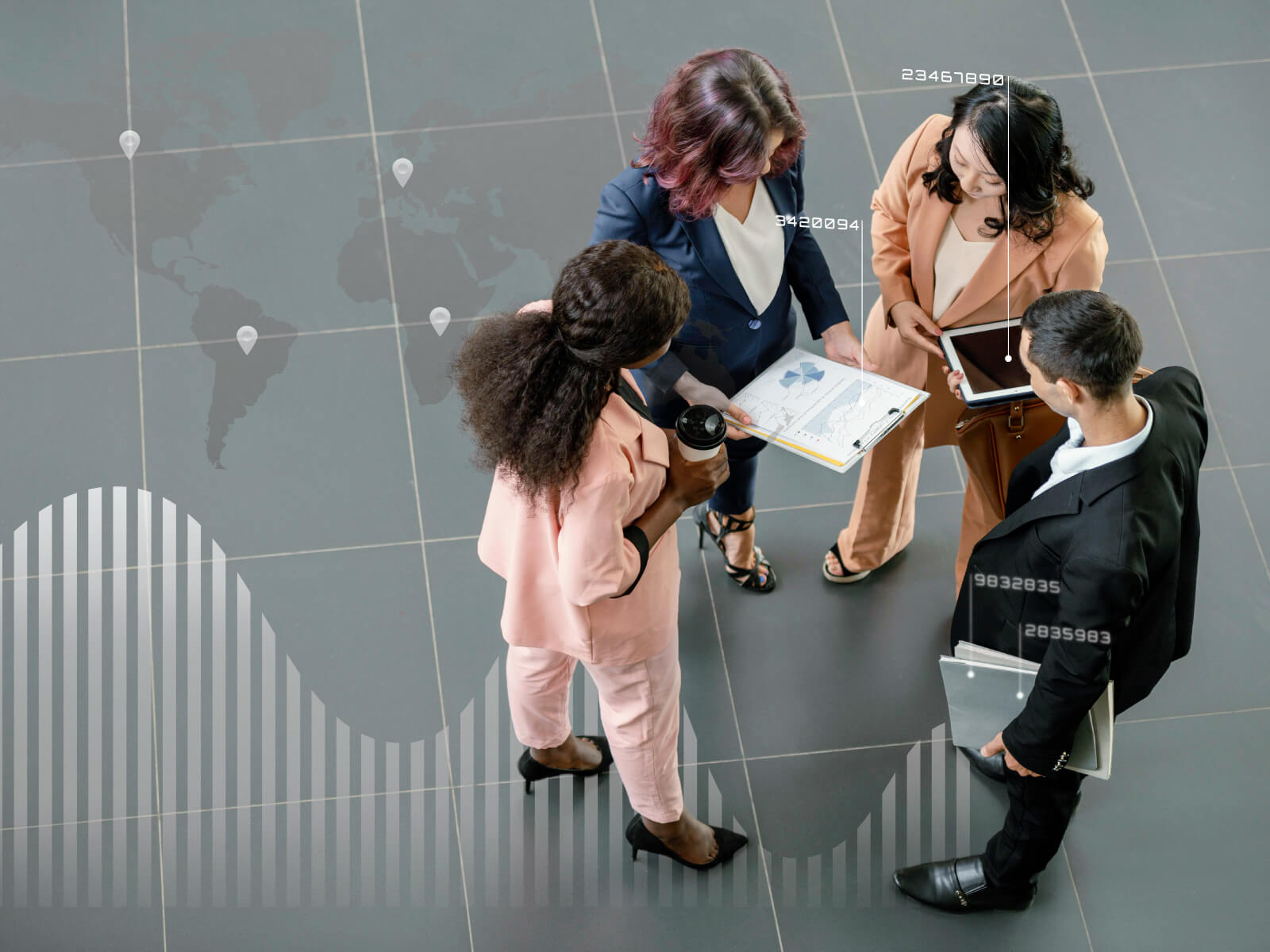 The Japan Market Is an Open Field for B2B SaaS HR Companies
We take a look at the HR sector within the B2B SaaS industry in Japan and examine some of the trends that are influencing the fast-growing area.
Japan has always been at the forefront of innovation, and its adoption of B2B SaaS solutions is no exception. One sector that has been seeing particularly impressive growth is human resource (HR) management. Japanese companies in a broad range of industries have increasingly been turning to B2B SaaS solutions to achieve their HR goals.
The benefits of using B2B SaaS HR solutions speak for themselves. They help companies manage their employees more effectively, improve recruitment and retention rates, and boost overall employee engagement. In addition, they can help companies stay compliant with labor regulations and avoid costly legal issues. By automating a wide variety of HR processes, companies can save time and reduce the risk of errors. This gives HR professionals the ability to focus on more strategic initiatives within their companies.
Another advantage of using B2B SaaS HR solutions is the ability to access real-time data and analytics, which can help businesses make more informed decisions about their workforce. For example, analytics can be used to identify trends in employee turnover, determine the effectiveness of recruitment strategies, and identify areas where training and development may be needed.
Meeting Key Needs
Demand for B2B SaaS HR solutions is expected to grow in the coming years. Worldwide, the SaaS-based human resource market sector is forecasted to reach $445 billion by the end of 2031, with a compound annual growth rate (CAGR) of 13 percent between 2022 and 2031, according to Research Nester. This presents an excellent opportunity for companies operating in this sector to capitalize on this growing demand and establish a strong foothold in the market.
However, it is important to note that the success of B2B SaaS HR solutions ultimately depends on how they are used. Simply purchasing a solution isn't enough. Companies need to invest in the necessary training and resources to ensure that they are used effectively and efficiently. This may involve working with HR consultants or partnering with SaaS providers to develop a customized implementation plan.
And when it comes to B2B SaaS offerings in Japan, it is key to develop platforms that can meet the specific demands of the Japanese labor market. These include addressing Japanese working hour regulations, social insurance requirements, and contract details. Companies that can satisfy these requirements, while integrating with existing systems, are likely to find success here.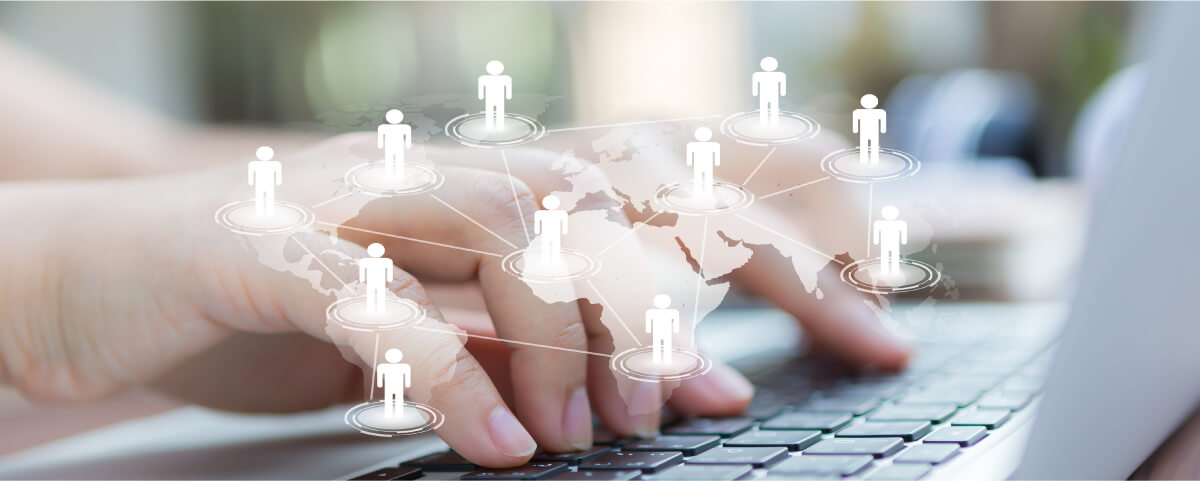 Domestic Players
According to a report by Technavio, the B2B SaaS HR market in Japan is expected to increase at a CAGR of 13.85 percent from 2021 to 2025. Prominent factors for growth in the sector include a growing need for workforce analytics, the rapid uptake of cloud-based HR solutions, and a drive to keep employees fully engaged on the job.
While there are many global leaders in the B2B HR SaaS industry, such as SAP SuccessFactors and ADP, Japan is also home to its own domestic powerhouses. One of them is SmartHR, a cloud-based HR management platform that offers features such as payroll processing, attendance management, and employee self-service. The company was founded in 2016 and has grown to become one of the country's only unicorns. By 2021, it already had more than 10,000 customers.
Also launched in 2016, HirePlanner is a leading HR SaaS platform dedicated to assisting companies with their recruitment and employer branding needs. As the only fully bilingual platform in the market, it helps companies attract top talent in Japan by enhancing visibility and candidate engagement, and reducing average cost per hire. With services such as job posting advertising, an application tracking system, agency management, online career events, and employer branding video production, it offers all the essential features needed to simplify and optimize the recruiting process and drive performance.
Other players in the market include HRBrain, which provides cloud-based HR management solutions, and HRMOS, which offers a cloud-based HR management platform that includes recruitment, onboarding, and performance management features.
Driven by a variety of factors and also powered by some of its own domestic providers, the B2B SaaS HR industry in Japan is poised to post impressive growth going forward. And an uptake of cloud-based HR solutions will push even greater growth and innovation in the sector. With this in mind, companies that have an offering that has already proven successful overseas—and which are willing to put in the effort to localize and customize their offerings for the Japan market—can find themselves with an excellent chance for success here.
Of course, in the B2B space, companies will also want to harness the power of account-based marketing (ABM), which allows you to selectively target potential clients who can deliver the most value for your business. You can find out more about it, and assess your ABM readiness in our article about the topic here.