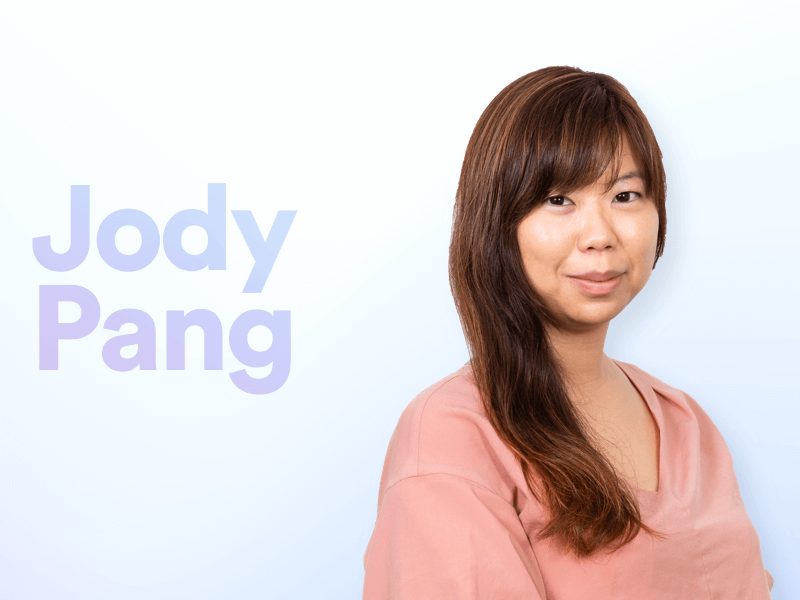 Meet Custom Media's Strategic Account Director
I take care of our bigger clients and I promote the company to interest new clients. I also have a passion for events.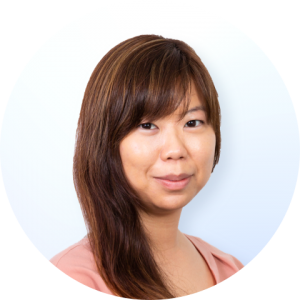 Hometown:
Calgary, Canada
Job Title:
Strategic Account Director
Favorite hangout in Japan:
Enoshima. It is really beautiful. It has the sea, a park, and a really good Italian restaurant.
What do you do at Custom Media?
I take care of our bigger clients and I promote the company to interest new clients. I also get to know what new clients are looking for and determine whether or not we are able to meet—or continue meeting—those needs in the next year, or within five years. I also have a passion for events. I handle the Recruitment International Awards, as well as some upcoming events with Campaign Asia. I am pretty much the "event person" in the company.
How do you help clients achieve their goals with Custom Media's services?
We always start with a consultation meeting. We try to find out where the client is now, what they have done in the past, and what their story is. That is the trend for marketing today—every brand needs a story, otherwise you won't sell. It's not so much your products or your benefits, but people within the company—why are they going to work each day? That spirit inside the company is what needs to be communicated in marketing, so we try to figure out as much information about it as we can. Sometimes the clients don't even know, so we try to dig in, find out more about them, and then see what their goals are. That way, we can figure out how to close the gap between where they are now and where they want to be.
What sort of companies do you find fit best with Custom Media's offerings?
We work with a wide range of clients. Some are just starting out, and some are multinational companies. As a bilingual, diverse, local agency, we are able to understand foreign companies—what they need and what their identity is. We also understand the local market, having been operating here in Tokyo for more than 10 years. We know what the market is like and we know what cultural sensitivities there are here. So much of marketing is online right now, and we have a wealth of information and expertise that a foreign company might not possess.
What services that Custom Media offers are you most excited about sharing with clients?
We are a one-stop shop. We can supply everything a client might need for their marketing in Japan, from research to print materials, multilingual websites, and social media presence. We can liaise with them overseas. Not very many agencies can do that because it requires a lot of flexibility, multicultural understanding, and language skills, and this is what we have—we have a very diverse staff with a variety of perspectives and experiences, which really makes our services unique.
Do you have any advice for people new to business development?
Business development takes a lot of patience and time. We work with a lot of people, from suppliers to client teams, and they can be spread out in different parts of the world. Being organized and having the patience to work with everybody is the key. It's also important to be curious—about the client and their industry—and have an eye for trends. I think that is almost a sense you must have. That really helps you stay on top of what's happening in the industry and achieve the best results for your clients.