Our Management Team
Leading a diverse office of creatives.
Take your talent to the next level at Custom Media: get in touch with us today.
Management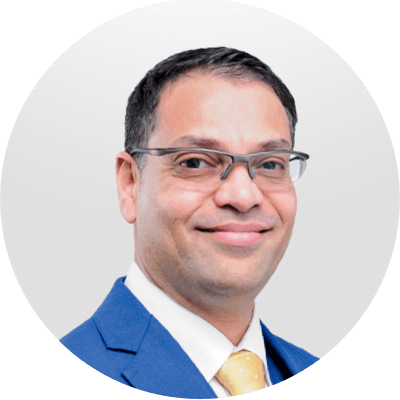 Robert Heldt

Linkedin
India
President and Co-founder
As president and co-founder, Robert has a passion for high-quality creative work and manages hands-on a diverse and talented team of creative individuals. He is also the founder of Impact Influencers an innovative influencer marketing platform that brings together socially responsible businesses and key influencers.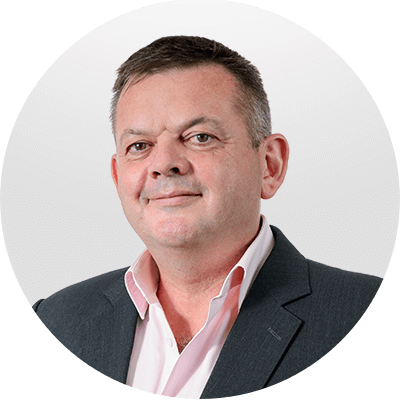 Simon Farrell
UK
Publisher and Co-founder
With extensive knowledge and key contacts from many years in the global print, digital, and broadcast media, Simon leads a diverse team of experienced editors, writers, designers, and photographers.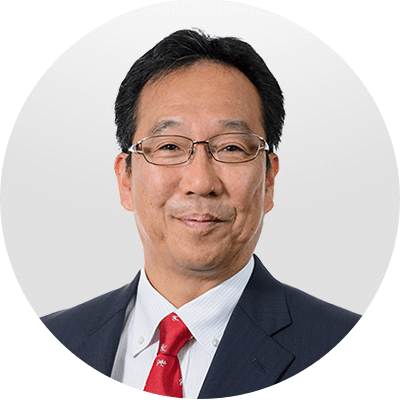 Masashi Kamimura
Japan
Director of Corporate Affairs and Business Development
An award-winning IPO specialist, Masashi was placed on the global recruitment industry's "Hall of Fame" for being the first individual to take two companies to the Tokyo Stock Exchange, and was awarded the industry's highest accolade for his "unrivaled career in the recruitment industry". He has a varied and extensive background in publishing and recruitment, with solid managerial experience.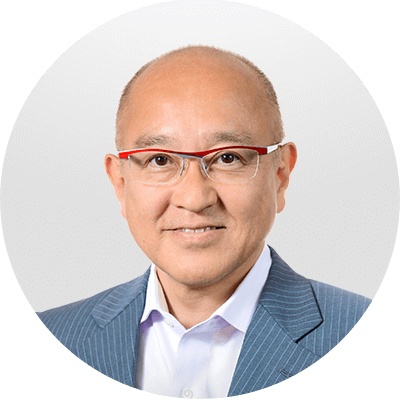 Kunio Kikuchi
Japan
Advisor
Kunio has 30 years of business and brand management expertise, enabling direct access to corporate and affluent consumers. Prior to his other current position as Founder and CEO of Sekai Holdings Co., Ltd., an international real estate, financial, & business advisory company, he led the prepaid and new payment groups of American Express, as vice-president and general manager of Japan/Asia Pacific.
Studio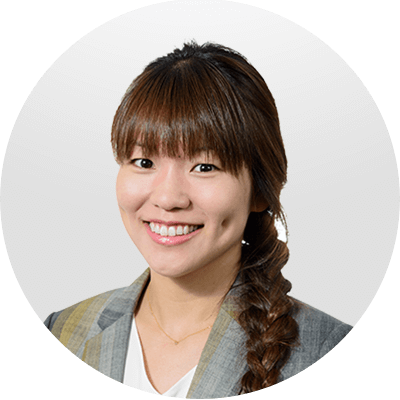 Megumi Okazaki

Linkedin
Japan
Head of Project Management
Our bilingual head of project management, Megumi has excellent communications skills and a global perspective gained from extensive experience working in the United States, Canada, Africa, and Japan. She manages a team of coordinators handling major marketing, media, digital, print, and design projects for domestic and global clients.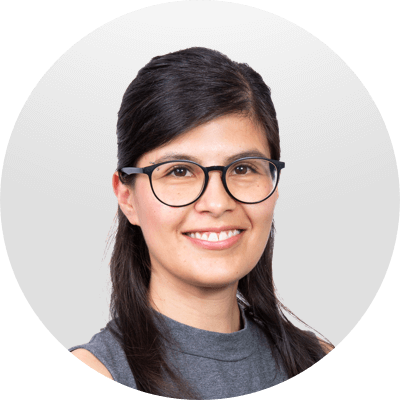 Ximena Criales

Linkedin
Mexico
Art Director
With more than eight years of experience developing logos, corporate identity, infographics, and editorial design, Ximena has produced work for a diverse range of clients, from rural communities in Mexico to prestigious private institutions. She is involved in the production of advertisements and bilingual marketing collateral.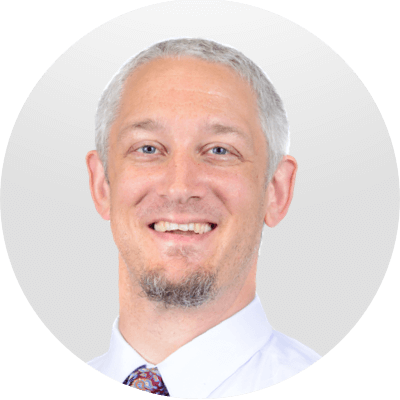 Alec Jordan

Linkedin
US
Senior Editor
Alec has 10 years of experience writing, editing, and managing social media for a broad range of publications in the United States and Japan, from educational textbooks and business journals to lifestyle magazines. He is the editor-in-chief of The Canadian, the magazine of the Canadian Chamber of Commerce in Japan.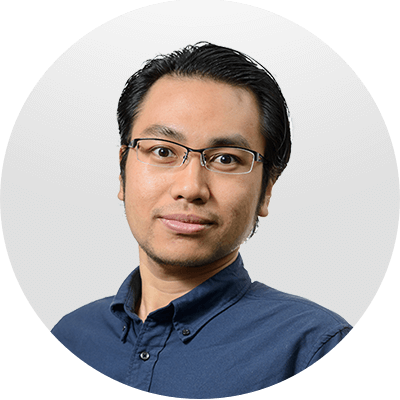 Brian Susantio
Indonesia
Digital Lead
A gifted web developer, Brian has several years of experience programming and designing interfaces and systems. With an eye for user experience, he has built smart platforms to facilitate and support content aggregation on a variety of English-language websites and created Custom Media's bespoke administration, estimate, and invoice system.