Our Management Team
Leading a diverse office of creatives.
Management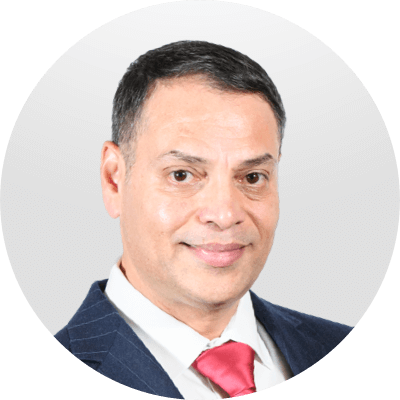 Robert Heldt

Linkedin
India
CEO and Co-founder
Robert regularly advises global brands on their market entry and expansion strategies for Japan. He has a passion for high-quality creative work and delivering strategic marketing solutions with a results-driven approach. He is also the founder of Impact Influencers, an innovative influencer marketing platform that brings together socially responsible businesses and key influencers.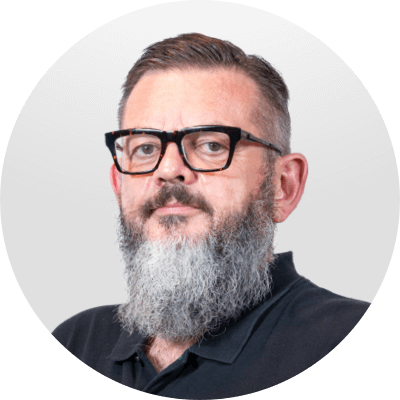 Simon Farrell
UK
Publisher and Co-founder
With extensive knowledge and key contacts from many years in the global print, digital, and broadcast media, Simon leads a diverse team of experienced editors, writers, designers, and photographers.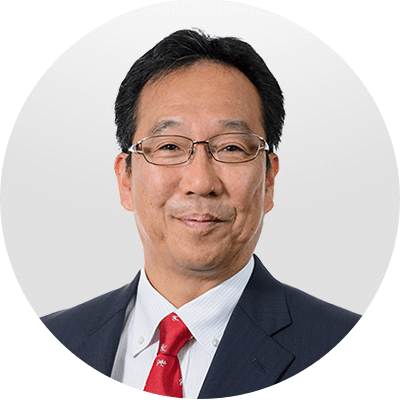 Masashi Kamimura
Japan
Director of Corporate Affairs and Business Development
An award-winning IPO specialist, Masashi was placed on the global recruitment industry's "Hall of Fame" for being the first individual to take two companies to the Tokyo Stock Exchange, and was awarded the industry's highest accolade for his "unrivaled career in the recruitment industry". He has a varied and extensive background in publishing and recruitment, with solid managerial experience.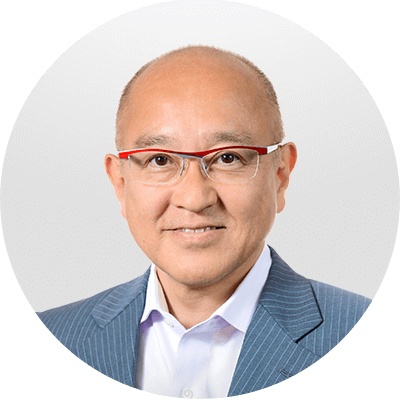 Kunio Kikuchi
Japan
Advisor
Kunio has 30 years of business and brand management expertise, enabling direct access to corporate and affluent consumers. Prior to his other current position as Founder and CEO of Sekai Holdings Co., Ltd., an international real estate, financial, & business advisory company, he led the prepaid and new payment groups of American Express, as vice-president and general manager of Japan/Asia Pacific.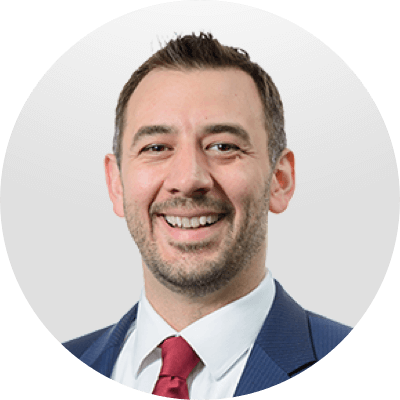 Sam Bird

Linkedin
UK
COO
Sam brings a wealth of experience in both B2B and B2C from an extensive marketing agency career and in-house roles as CMO. He has delivered integrated marcom campaigns across ABM, demand generation, marketing automation, performance marketing, digital, and social for blue-chip, mid-market and startup brands in Japan, APAC, and the UK.

Client Services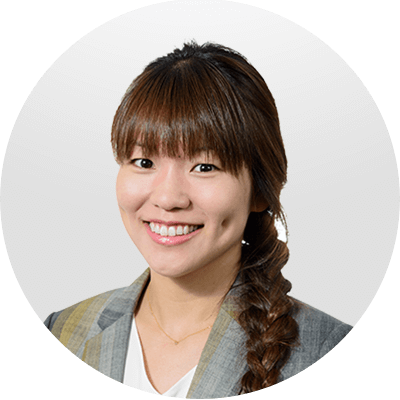 Megumi Okazaki

Linkedin
Japan
Strategic Account Director
Our bilingual strategic account director and head of project management, Megumi has excellent communication skills and a global perspective gained from extensive experience working in the United States, Canada, and Japan. She manages major marketing projects with global and local brands from various industries, ranging from hospitality and real estate to education and consumer products.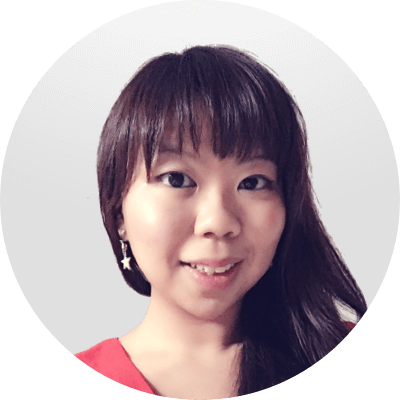 Jody Pang

Linkedin
Canada
Strategic Account Director
With over 10 years of experience in Japan, Jody has worked with many local and global brands on their cross-border promotions. Guided by her strong background in marketing strategy and brand development, she manages the business development team and handles the key accounts at Custom Media. Being trilingual in English, Japanese, and Chinese, she is also responsible for building networks with other creative agencies across the globe and engaging in joint projects.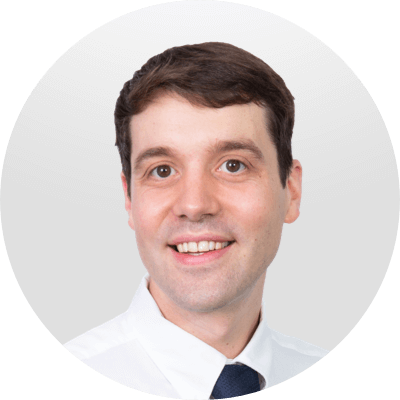 James Greer
Scotland
Sales Director
Originally from Scotland, James gets a kick out of international communication, and has also lived in London, France, Malaysia, and of course, Japan. A master's in music, followed by five years of innovative marketing experience with leading UK classical music organizations has given him the tools for the outside-the-box thinking that marks the difference in finding today's most dynamic and forward-looking marketing solutions.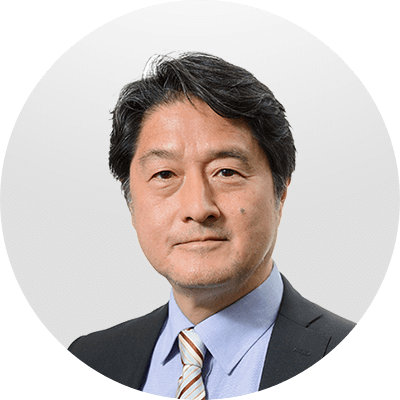 Kotaro Toda
Japan
Business Development Director
Kotaro has more than 10 years of experience with the American Music TV Station Group in London, Singapore, and Hong Kong. He has contributed to magazines such as SevenSeas, Esquire (Japan), Marie Claire (Japan), and Keizaikai. He is also the author of On The Road In Europe, a book chosen by Hajime Banno, CEO of Bose Japan, as one of the "greatest three books in my life" for the Bungeishunju Book Club in 2015.
Studio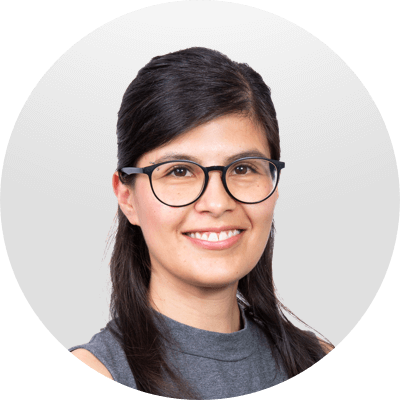 Ximena Criales

Linkedin
Mexico
Art Director
With more than 8 years of experience developing logos, corporate identity, infographics, and editorial design, Ximena has produced work for a diverse range of clients, from rural communities in Mexico to prestigious private institutions. She is involved in the production of advertisements and bilingual marketing collateral.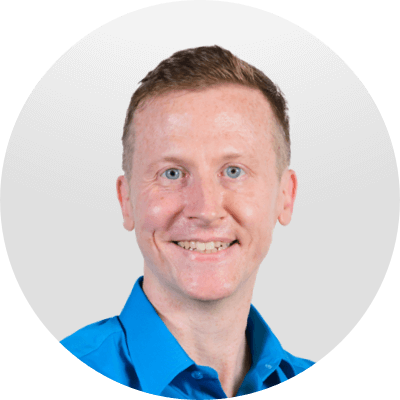 Michael Pfeffer

Linkedin
US
Design Director
Michael has 15 years of design experience in New York and Tokyo. His works include advertising design for Kinosaki Onsen, which appeared in the Michelin Green Guide Japan, and redesign of The ACCJ Journal, the magazine of the American Chamber of Commerce in Japan.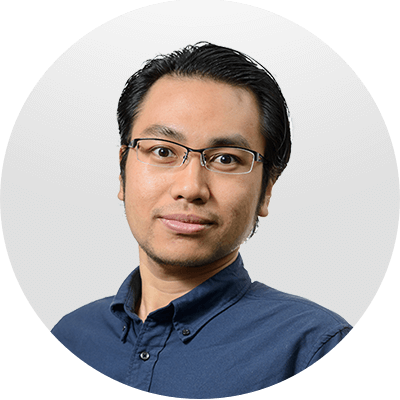 Brian Susantio

Linkedin
Indonesia
CTO
Brian has 14 years of experience programming and designing interfaces and systems. With an eye for user experience, he has built platforms, websites, and created Custom Media's bespoke administration, estimate, and invoice system.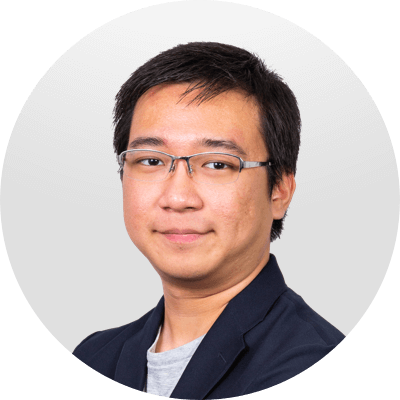 Devin Surya Putra

Linkedin
Indonesia
Senior Web Designer and Front-end Web Developer
Custom Media's front-end web engineer and designer, Devin has more than 8 years of experience in web architecture planning, designing and developing. He has an exceptional ability to creatively showcase digital projects, and is keen on employing the latest trends and functionality in the websites he designs.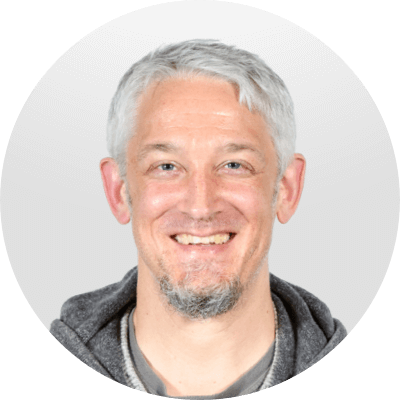 Alec Jordan

Linkedin
US
Senior Editor
Alec has 14 years of experience writing, editing, and managing social media for a broad range of publications in the United States and Japan, from educational textbooks and business journals to lifestyle magazines. He is the editor-in-chief of The Canadian, the magazine of the Canadian Chamber of Commerce in Japan.