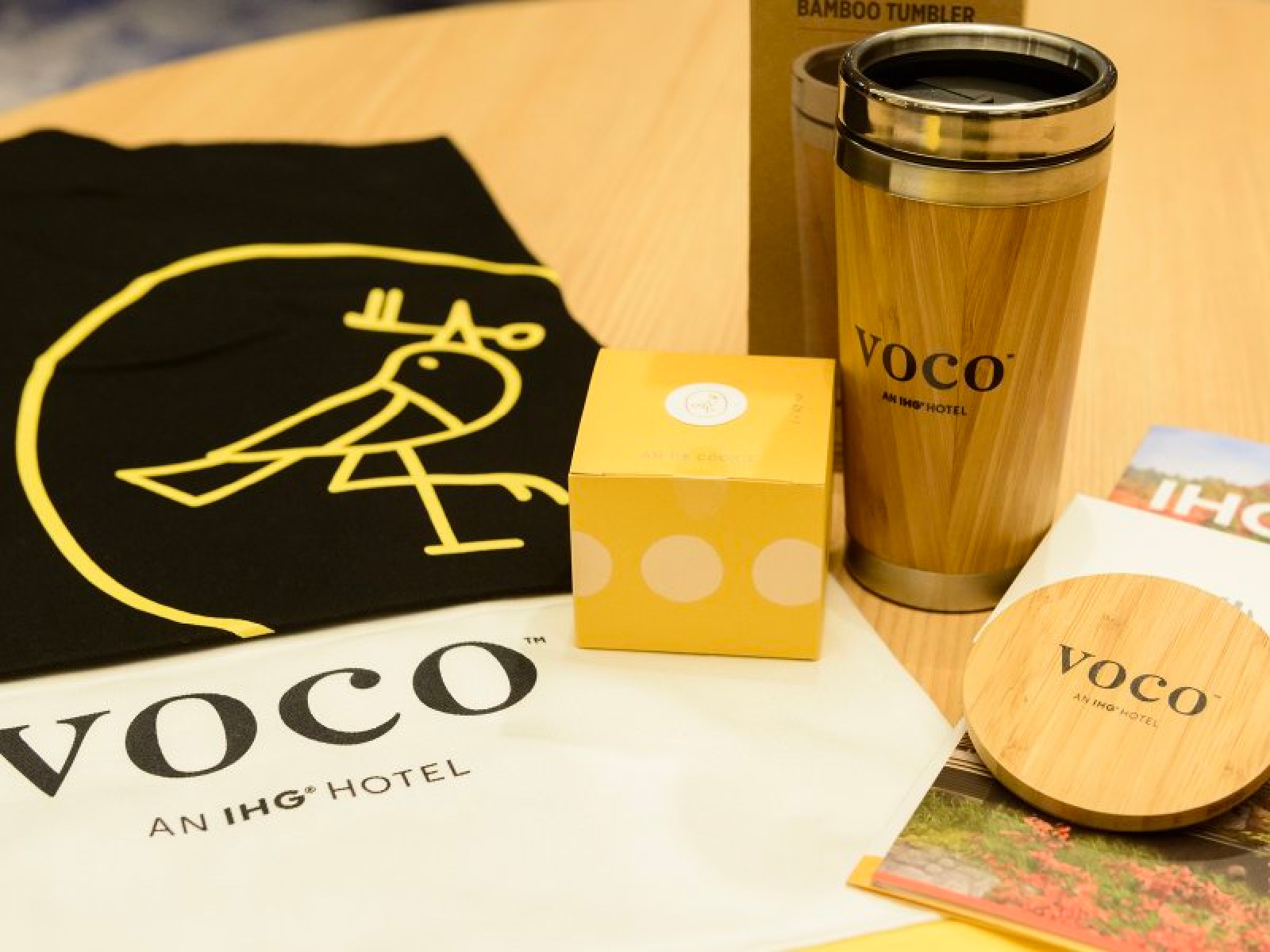 InterContinental Hotels Group
Helping a giant in the global hotel industry launch an exciting brand in Japan
The InterContinental Hotels Group plc (IHG) is one of the world's leading hospitality companies, running more than 5,000 global properties across 12 different brands. When IHG was looking for a reliable and creative event management partner to help launch its new relaxing lifestyle brand—voco—in Japan, they came to Custom Media.
IHG wanted to showcase voco to potential investors and other hotel industry stakeholders in an exciting format that allowed for engaging presentations by the company's leaders and valuable networking opportunities. For branding purposes, they did not want to host it at one of their hotels or at a competitors' property. Therefore, venue options were highly restricted. The exclusive launch event needed to be held just after Rugby World Cup Japan 2019 and before the end of the year—a very busy time for functions.
Working in close consultation with IHG, we developed a detailed plan to help them achieve their goals. We created an attractive bilingual email invitation and set up a web registration form in English and Japanese for RSVPs and email database management. For the venue we chose Happo-en, an elegant event space surrounded by a stunning Japanese garden and negotiated for customized canapé and cocktail menus that matched the "something different" voco brand.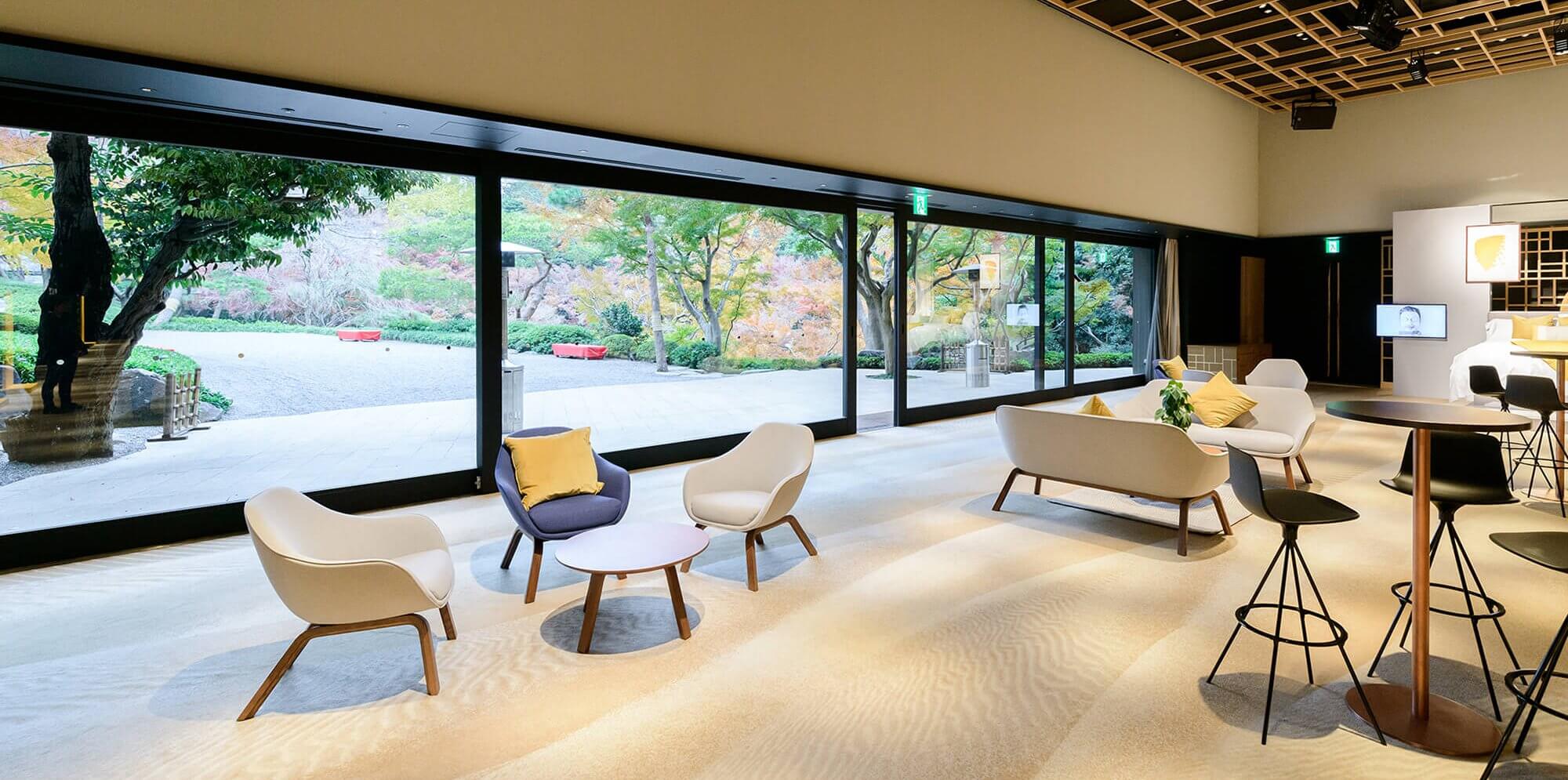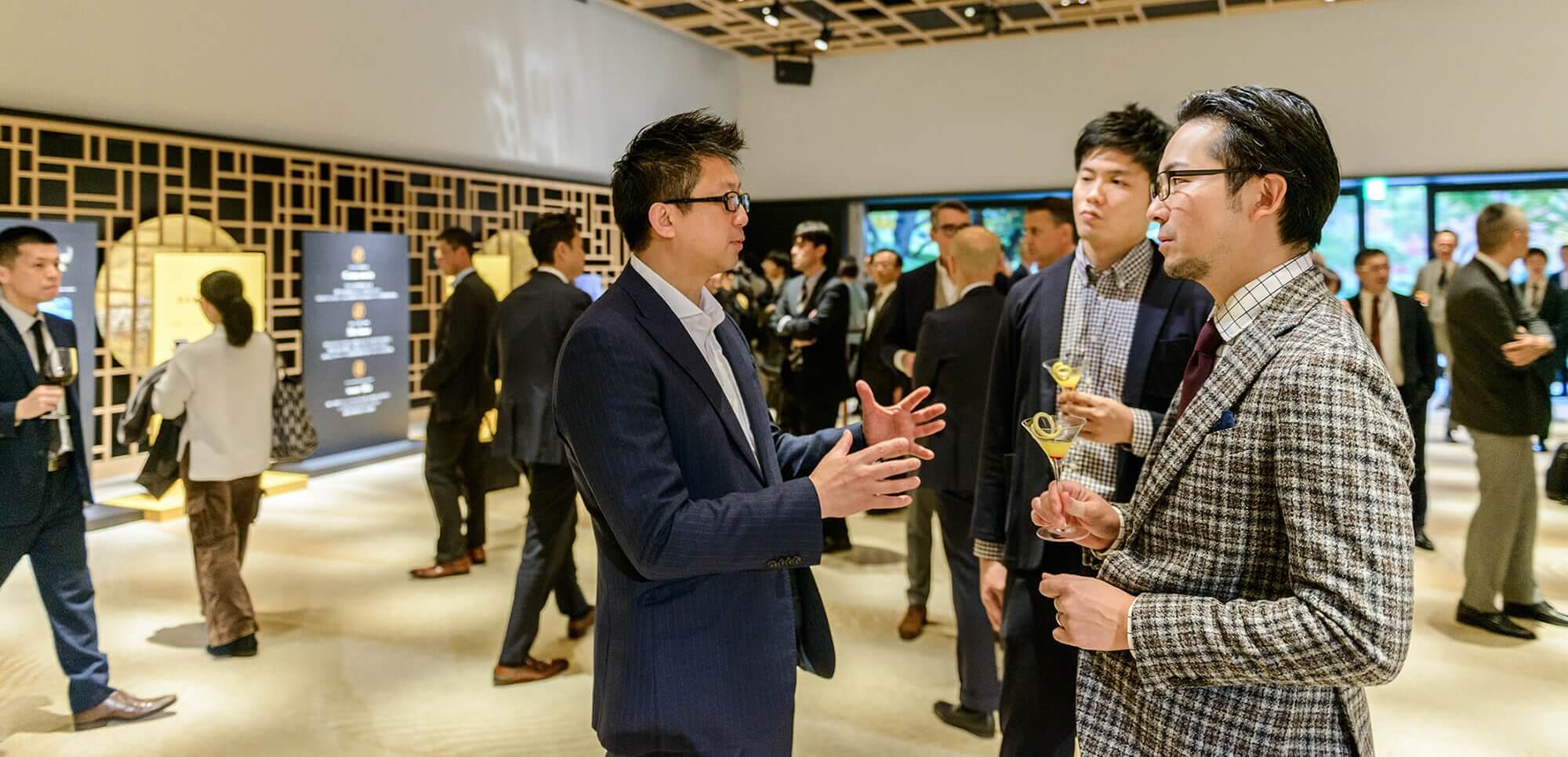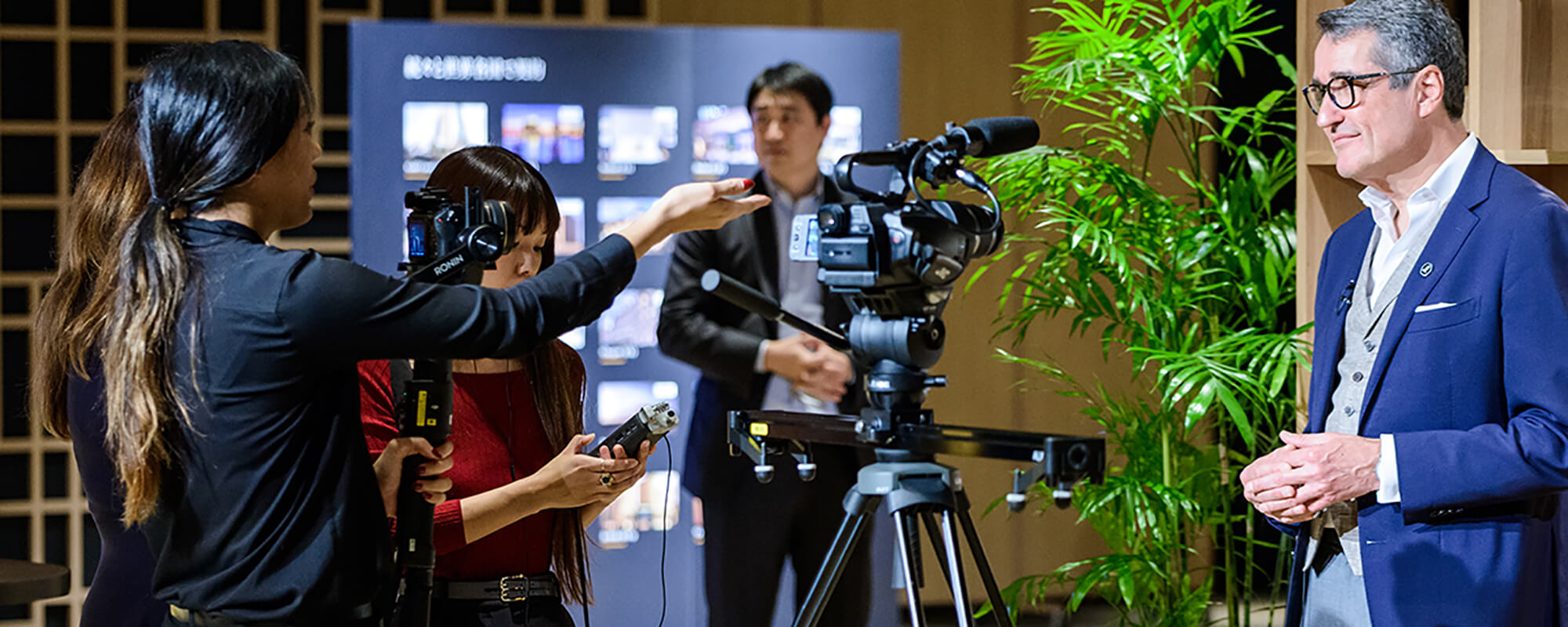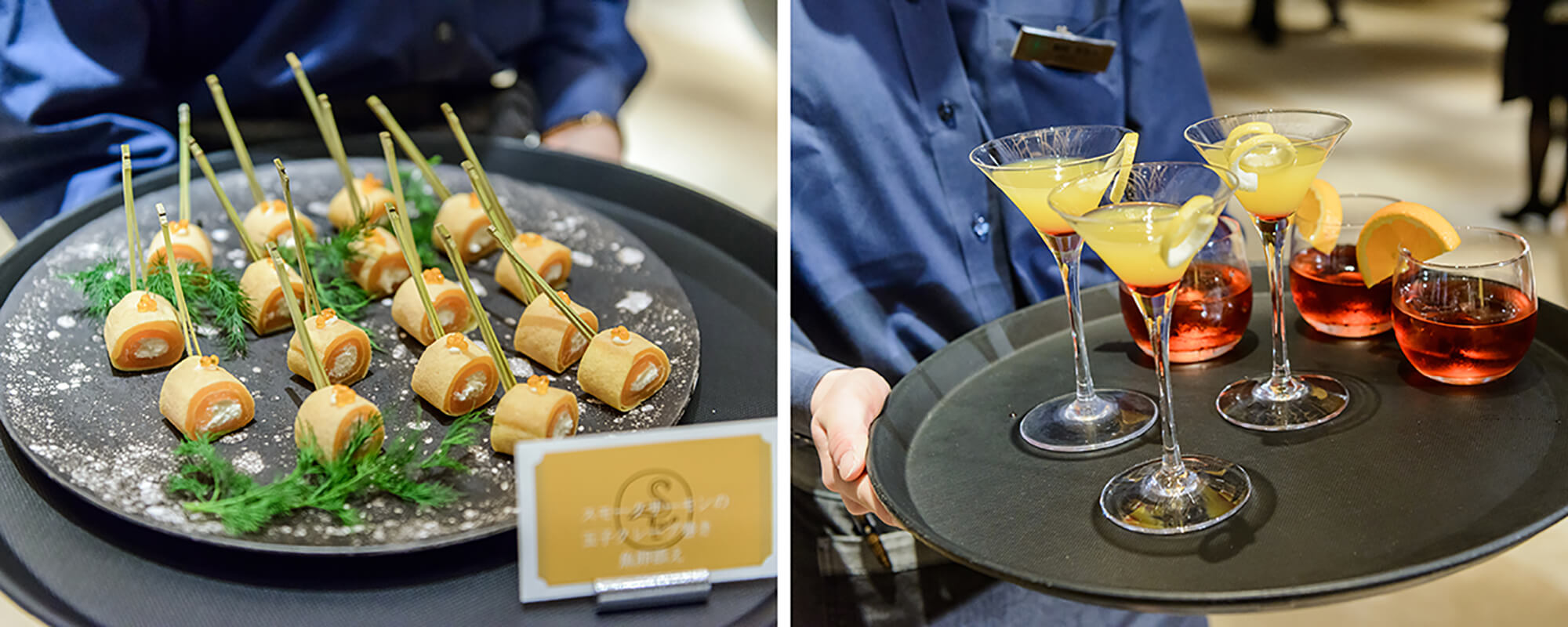 On the big day, we had three bilingual professional staff members on hand to make sure that everything—including guest reception and registration—went smoothly. Our in-house photo and video team recorded the high-profile occasion to make three IHG videos, including a full-length version with Japanese subtitles and a shorter clip for social media. We also arranged for guests to receive gift bags that included a traditional Japanese sweet as well as useful voco-branded products.
Simply put, the event was a massive hit. IHG had set an initial target of 150 guests, but thanks to a very successful email invitation campaign, we were able to bring in 210 attendees. While voco had already launched in locations such as London, Dubai, and Paris, the Tokyo event was the brand's biggest and most successful one to date. Importantly, IHG came away from the event with several immediate investor leads.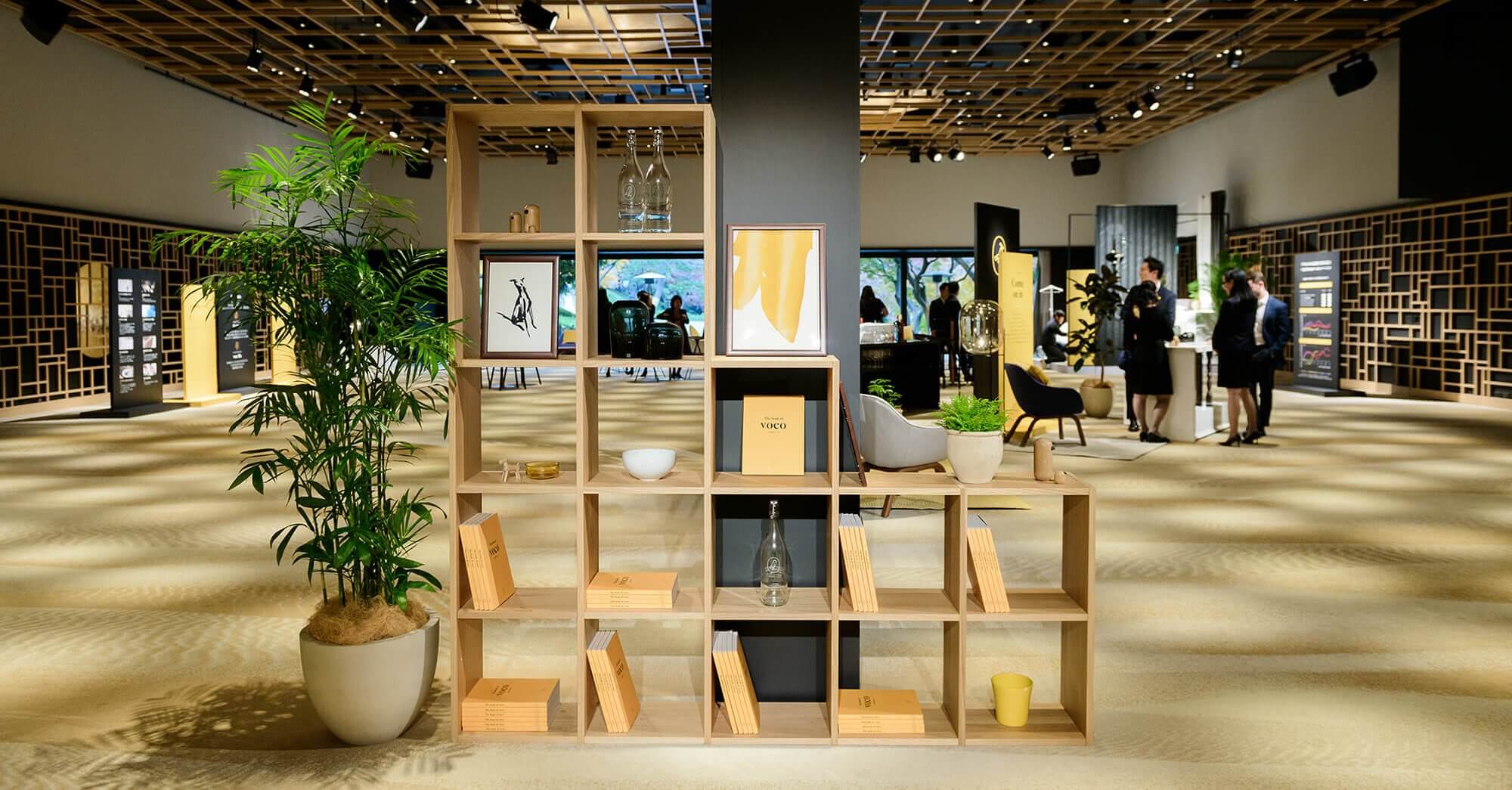 From planning to execution, we used our event management expertise to ensure that IHG could introduce the voco brand to the Japanese market in the best way possible.