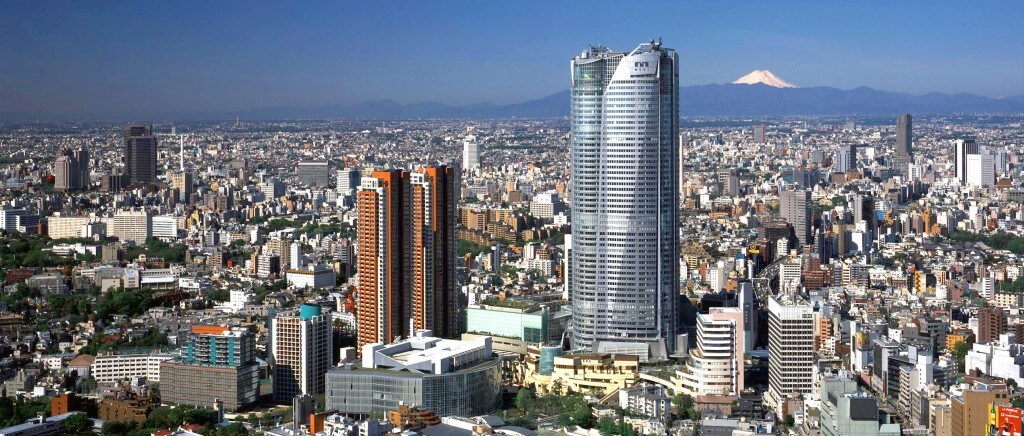 Mori Building Co., Ltd., one of Japan's leading luxury real estate developers relies on Custom Media's creative solutions to promote and market its properties.
Since 2008 Custom Media has been a partner of Mori Building and its luxury residential brand MORI LIVING—creating innovative member benefit programs, bilingual marketing collateral and sales promotional tools for international and domestic audiences.
Mori Building Co., Ltd. has always enjoyed working with Custom Media and we trust their ability to take full responsibility for major projects that we have contracted them to carry out.
Corporate Planning Department, Mori Building Co., Ltd.
We are regularly called upon to advise, consult, create and launch a variety of marketing campaigns producing bilingual sales promotion and marketing collateral.