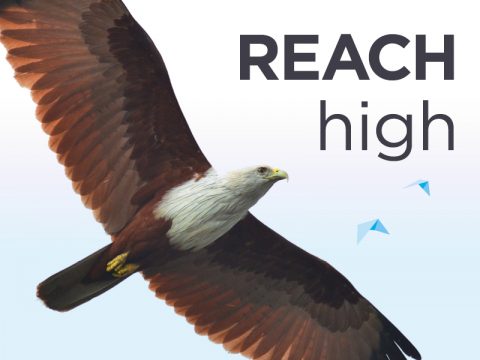 Award-winning design house thanks clients, staff and vendors on 10th anniversary TOKYO, March 22, 2018—Japan's largest English-language magazine publisher and content creator today proudly celebrates 10 years of innovation and diversity with a new logo and slogan, Decade of Digital: President Robert Heldt established Custom Media KK in his spare bedroom in March 2008, before […]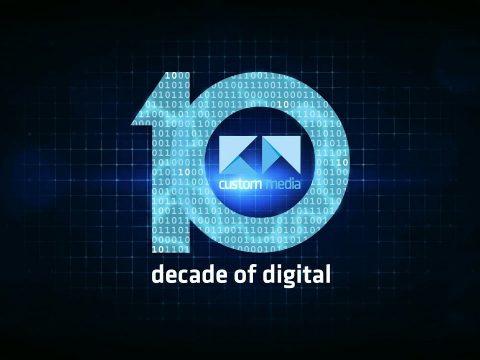 In celebration of our 10th anniversary, see some of our favorite work and read what our clients have to say about Custom Media.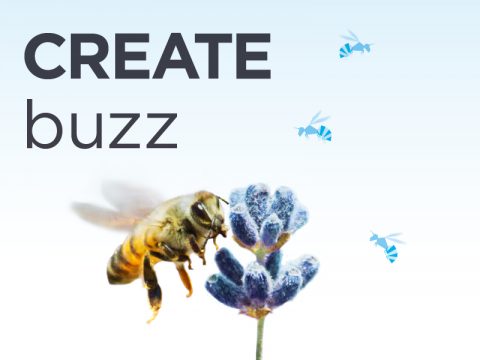 The rate at which information moves through these channels—and the range of people it reaches—has no bounds.
Interested in working together with us?