Humanizing B2B brands through the power of storytelling.
Custom Media is a full-service B2B agency offering marketing solutions that unite data with creativity, and we harness local and international expertise to bridge the gap between Japan and the world.
We know Japan inside and out.
Japan can be a rewarding market for global businesses, but it's not an easy one to enter. To succeed here, you need a partner that understands the way that Japanese business decision makers think. With more than 15 years of experience helping international brands achieve their business goals, we have developed a proven approach that delivers results.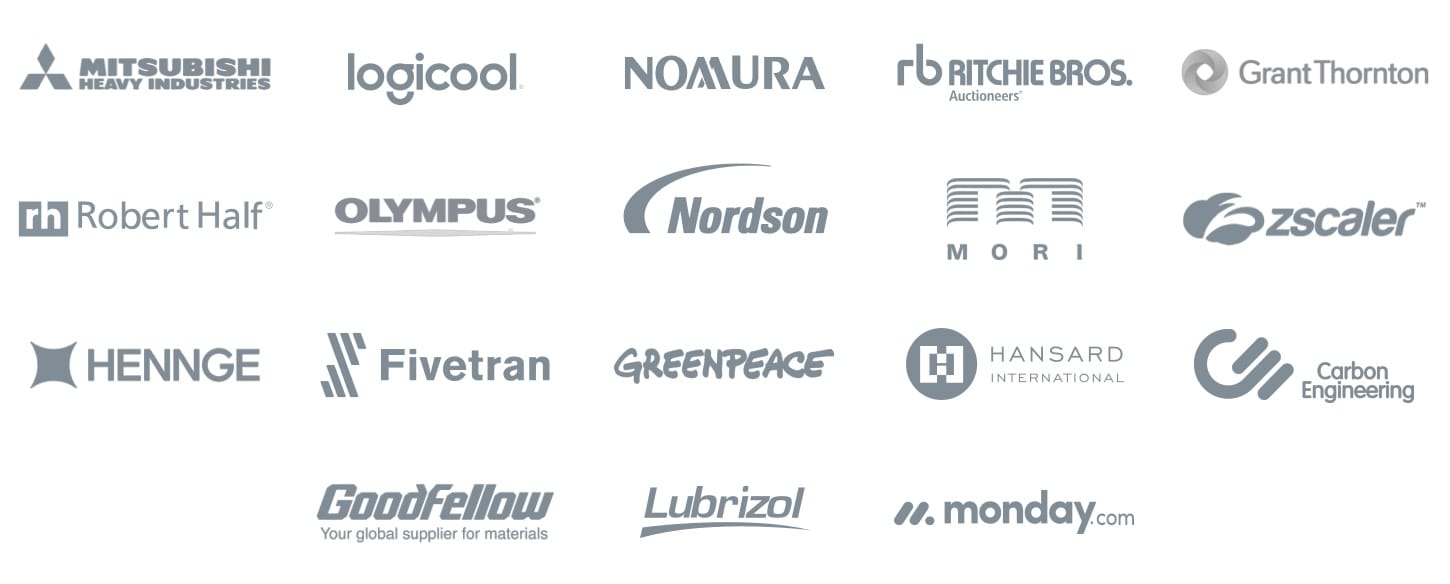 Our clients' success is our success.
Our clients include companies in the fields of technology, finance, manufacturing, healthcare, energy, education and real estate.
Their success is our success.
Helping an environmental leader raise awareness about a key issue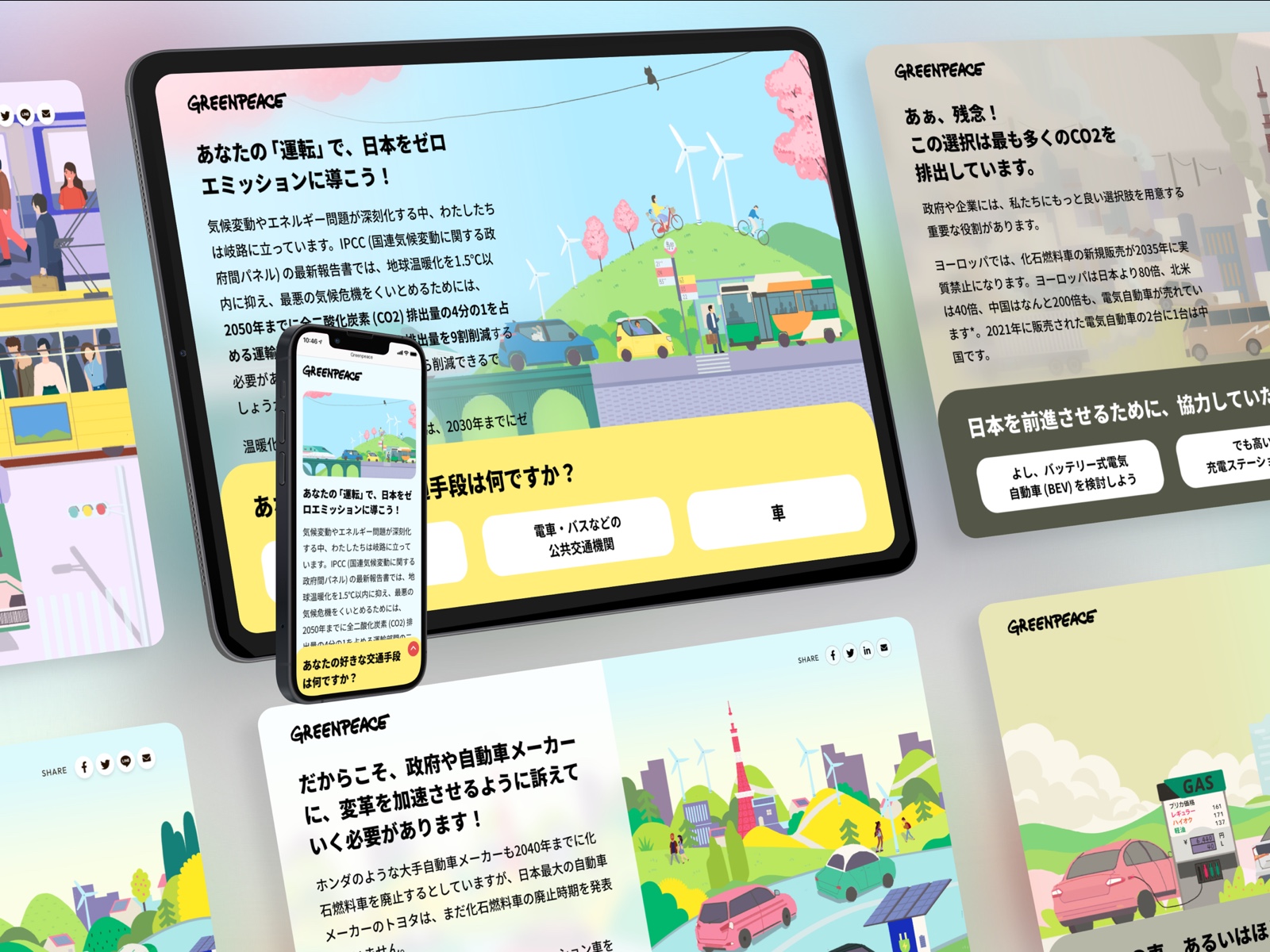 Helping a top tech firm enter the Japan market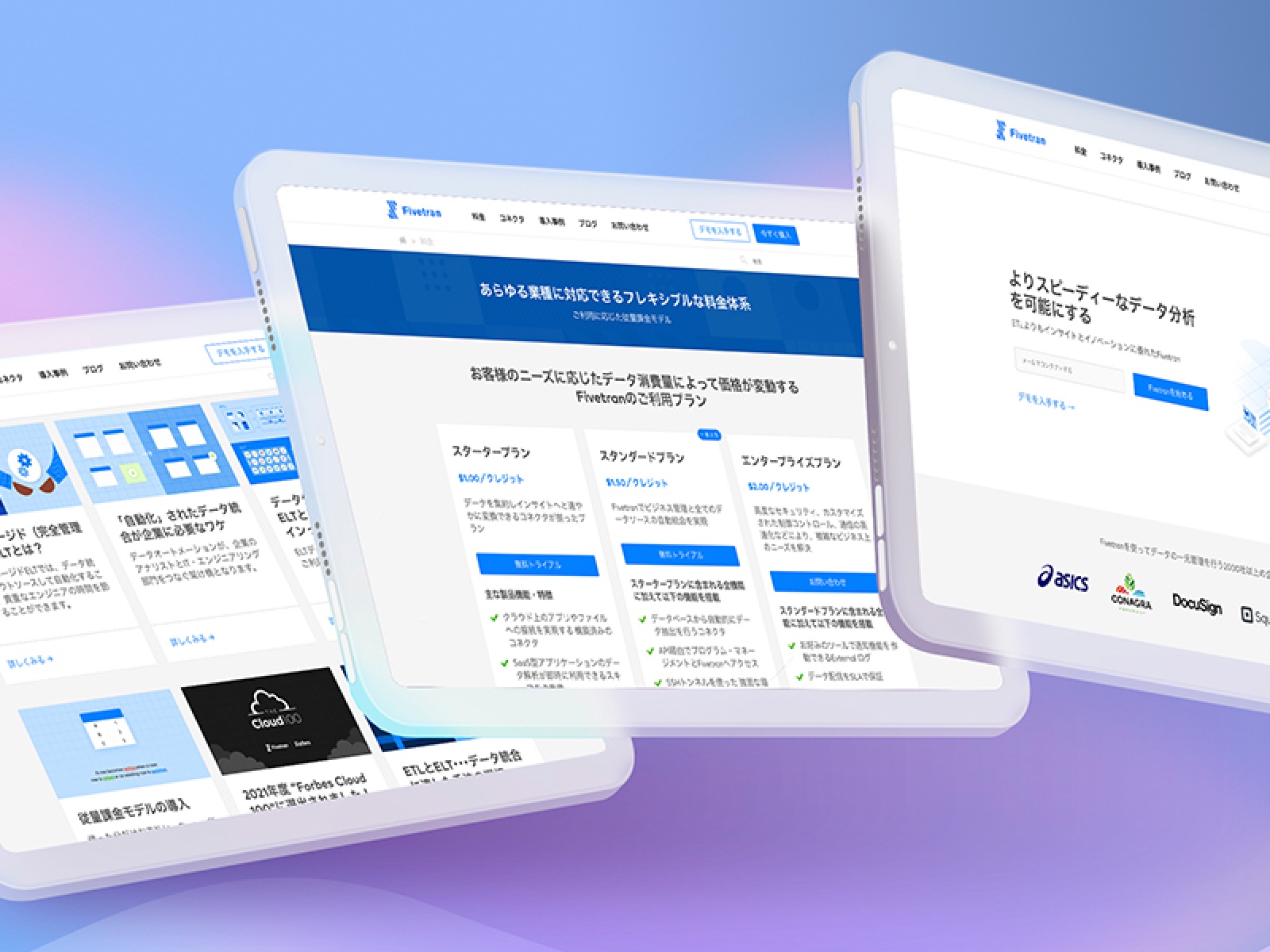 Celebrating a company's milestone anniversary with updated branding and key marketing assets